Hybridan Small Cap Wrap featuring Torotrak, Tangent and Tyratech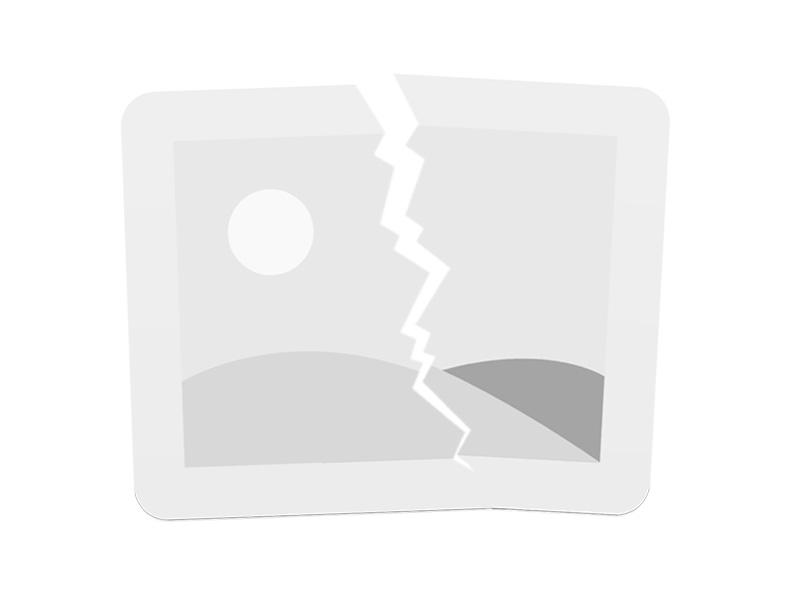 This week: On track with Torotrak, a chipper chairman at the Tangent AGM, and TyraTech harnesses Natural Forces
Bglobal (BGBL, 24.0 p / £17.4m)
We have reported good news for this market-leading provider of smart metering services to the UK energy market over the past month. This week Bglobal announced that it is helping Vodafone to cut carbon emissions and reduce energy costs by at least £2m a year, through the installation of smart meters at base station sites in the UK. Real-time data from Bglobal's smart meters enables Vodafone to monitor and reduce energy consumption and cut costs and carbon emissions. Bglobal's share price has tracked sideways over the past week, but has nearly trebled in the time we have been writing on this share (since 2nd July 2009).
Ceres Power Holdings (CWR, 215.8 p / £151.0m)
Fuel cell Company Ceres yesterday announced that it had completed the fit out of its mass manufacturing facility, and its share price rose by 5 per cent on the announcement. Ceres said an initial manufacturing line will be commissioned during Q3 2009 and manufacturing operations will commence during Q4 2009 for field trials under the contract with British Gas. Ceres is gearing up for volume launch with British Gas in 2011 and also with Calor Gas and EDF Energy. This news is further evidence that it is moving into the next phase of development with British Gas. Chief executive Peter Bance said: 'Our residential CHP products have the potential to make a major contribution to reducing carbon emissions.' We see Ceres as having the potential to be one of the fuel cell winners as it heads towards making this area of renewable energy a reality. We last wrote on Ceres on 26th June, when it received a £2m payment from British Gas. Its share price is up 10 per cent since then.
Filtronic (FTC, 34.0p / £24.5m)
Filtronic has been through quite a bit recently, having sold off three of its four divisions for £120m. This leaves the company today as the leading independent supplier of microwave components used in mobile phone networks. These components constitute the "backhaul" from the base station and transmit voice and data traffic point to point. The long-term prospects for this business look good, as the increasing use of smart phones requires the mobile network operators to invest in cost-efficient backhaul…

Unlock the rest of this Article in 15 seconds
Already have an account?
Login here