Hybridan Smallcap Wrap 12th Dec 2009 featuring Atlantic Coal, Summit and Judges Scientific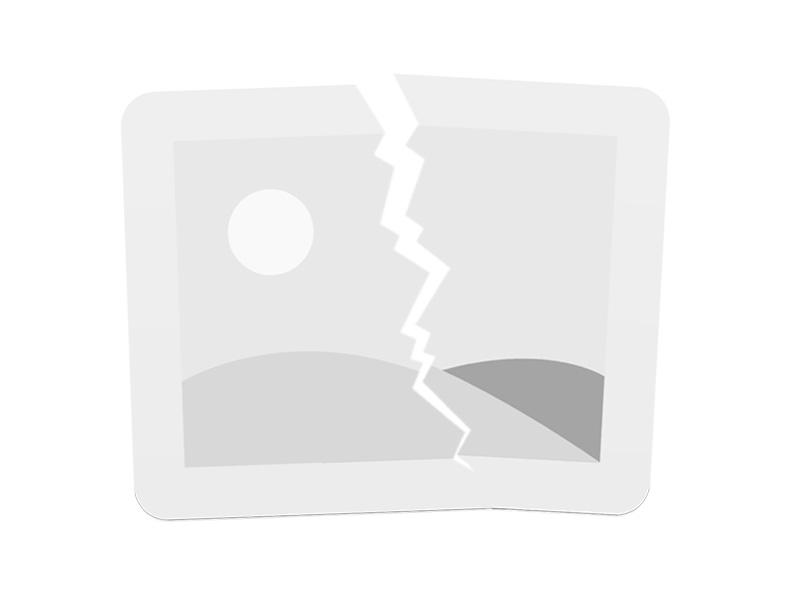 This week: Summit announces a placing, a mixed verdict for Judges Scientific, and Atlantic Coal fires up expansion plans.
Atlantic Coal (ATC 0.75p/£10.39m)
The forthcoming acquisition of Montana-based clean burning coal development company Maple Carpenter Creek is Atlantic Coal's latest move in realising its strategy to expand its asset base and production. The news came after the company's latest trading update, which showed a now positive cash flow from its primary asset, Stockton opencast anthracite mine in Pennsylvania. By leveraging Stockton's improved cash flow, Atlantic has taken advantage of what Managing Director Steve Best describes as "well priced development opportunities in the U.S". The acquisition of MCC will bring to the table 380m tonnes of coal resource in prime coal mining territory, putting Atlantic well on track to achieve its target of producing 450,000 run of mine (ROM) tonnes. With the cold weather soon to hit the US, we expect it to be a very Merry Christmas for Atlantic coal.

Datong Plc (DTE 35.5p/£4.91m)
Hybridan recently met with Datong, the supplier of covert tracking systems to Government departments involved with defence, security and law enforcement, as they released their interim results for the six months ended 30th September 2009 on 1st December. They reported increased revenue of £2.81m (2008: £1.51m) and a reduced operating loss of £1.32m (2008: £1.67m). Datong has unchanged cash in the bank of £1.7m. The company's core expertise is in the application of Radio Frequency technology, complimented by GPRS and cellular technology. The tracking and locating systems are used by Governments to support intelligence gathering operations fighting global terrorism, drug trafficking and organised crime. In this first half year period, Datong had a record order intake of £4.91m, which had also continued to increase after the period end of 30th September to £7.8m by the end of November (2008: £3.5m). The company operated mainly in the US, UK and Europe but is looking to increase its presence in other regions. They expect that over the next 12 to 18 months there will be an increase of EU money used in Eastern Europe to fight organised crime, which they are well placed to benefit from, as well as having new products to launch later in the year. Additionally they are interested and open to the idea of making appropriate bolt-on acquisitions where it would add new core technology…

Unlock the rest of this Article in 15 seconds
Already have an account?
Login here