Hybridan Smallcap Wrap featuring FFastFill, Imaginatik and Huntsworth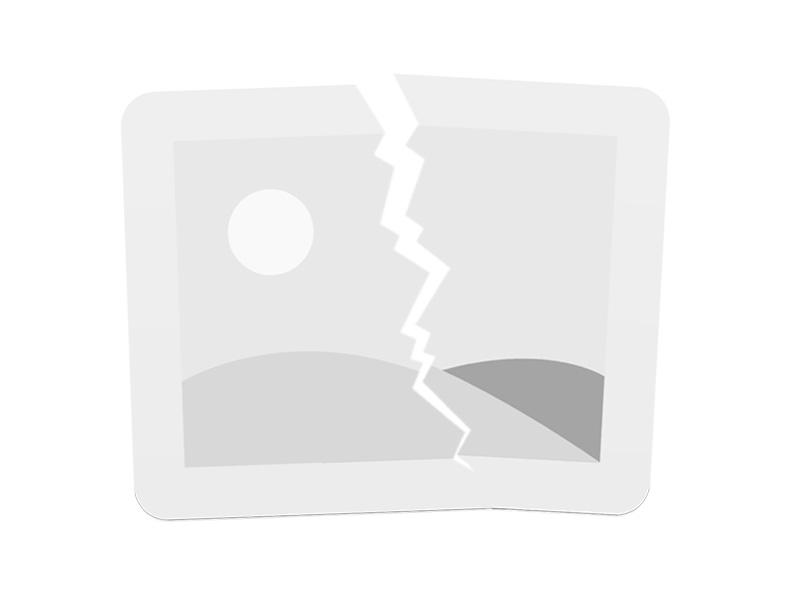 This week: FFastFill gets OTC, a brainstorming performance from Imaginatik, and how Huntsworth is going global
AdEPT Telecom (ADT 23.5p/£4.95m)
Interims to September 2009 of the independent provider of telecom services saw revenues fall to £13.01m (£14.76m) with underlying pre-tax profits of £1.83m (£1.75m) and EPS 4.9p (5.4p). The company blamed lower economic activity for reduced call volumes together with a more aggressive stance on non-paying customers who have been disconnected as part of a drive to reduce bad debts (which have been more than halved). It is hard to escape the feeling that this company, which came to the market at 140p trumpeting an aggressive and efficient buy and build model, has stalled. Additional funding from either the banks or the equity markets for new acquisitions isn?t there and whilst it?s trying to extract as much as possible from its existing business this is a long hard slog without much to show. For the full year to March 2010 analysts are expecting £0.55m profit with 6.5p earnings per share putting the company on a rating of 3.6 times. Seems cheap? Yes, but the group is weighed down by net debt of £10.23m (about 3 times annualised EBITDA) which could easily see the group in the hands of the bank if it proves less than adept.
Anglesey Mining plc (AYM 15p/£22.93m)
Anglesey?s TSX-listed and 50 per cent owned Labrador Iron Mines has filed its second quarter financial statements. The debt free company had C$28 million (£16 million) in cash as at 30th September and reports that it has made steady progress in advancing the Schefferville iron ore project towards mining production in 2010.
FFastFill (FFA 7.75p/£30.25m)
The software group specialising in providing trading technologies to the derivatives market has now made the crucial step to profitability. In the six months to September 2009, gross profit grew by 17 per cent, to £5.86m, which helped the group turn from an operating loss of £0.42m in the first half of the 2009 to an operating profit of £0.5 in these results. Key to this success was a 27 per cent rise in higher-margin software-as-a-service (Saas) revenue. And this bears out the fact that the Saas model offers some key benefits: all clients can be managed from a single shared infrastructure; this system is more cost effective both for FFastFill and its customers; and clients don?t have…

Unlock the rest of this Article in 15 seconds