I Only Need The Wind Direction!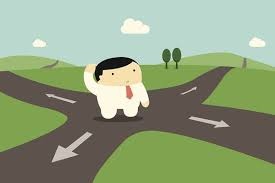 Limited Time
Most part-time investors have time restraints on them with normal day jobs, travel and family commitments. ETFs may provide a solution as you only need an overall view of the direction of travel to profit. ETFs can be bought for a particular sector or country and in a variety of currencies.  http://www.investopedia.com/articles/mutualfund/05...
Living in Europe, makes the USA an easier market to follow, especially if I am at home for the last few hours of the USA market to watch. I use the USA dollar-denominated ETFs, because I can hold dollars with my broker without changing back and forth after every transaction. Liquidity is normally excellent and in good size in larger ETFs. 
ETFs are available in sterling and euro currencies and they are quoted in London and in various countries around Europe. I am not recommending any Exchange Traded Funds but simply highlighting the uses that I make of them.  ETFs can be a safer way to invest by spreading risk across a basket of stocks rather than just one or two stocks in a particular country.
The Opportunities
Russia (Smaller Companies Fund) - $38.03
The discomfort and insecurity felt in the world provide and continues to provide money making opportunities.  Russia with sanctions imposed for the invasion of Ukraine (Crimea) seems somewhat forgotten now. At the time Russia's own stock market was crushed as a result. 
However, the same Russian sanctions were limited in scope and effect.  They were very unlikely to hit very hard the small caps index of Russian shares.  The huge fall off in the Russian Smaller Companies index £RSXJ, fell in sympathy with Russia's largest companies £RSX.  This provided a great opportunity at acquiring an unloved market at basement prices. Buying the index of small Russian companies gave me a diversified basket of shares to own and spread any risk.  The stock is now more than 100% up in dollar terms in 2016 and even more in euro or sterling this year to date.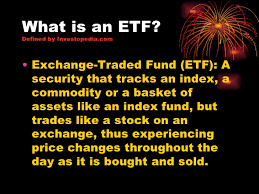 Russia (Large Caps Companies)  $21.16
The larger Russian cap ETF is the £RSX. which fell substantially as it should do on the sanctions imposed, currency concerns and the falling commodity prices.  Russian stocks have always been cheap due to accounting issues, the risk…

Unlock the rest of this Article in 15 seconds
Already have an account?
Login here