ii Winter Portfolio
Hello,

I'm new to Stockopedia and wanted to start a general discussion about the ii Winter Portfolio.

For those not famliar - this is a small selection of stock picks undertaken annually by ii - they basically choose five stocks that track a reliable seasonal rise. There's an 'aggressive' fund and 'consistent' fund for those who are slightly more risk adverse - but the performance graph below speaks for itself. The idea is you buy in 1st Nov (or very close to this date) and sell end of April.

For the past 5 years I have done very well out of this strategy (bar 19/20 when everything went a bit pear shaped due to COVID19).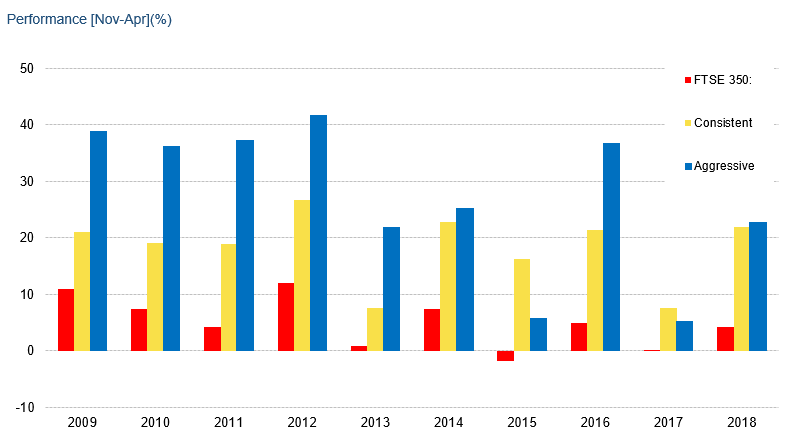 It would be interesting to hear from others who have followed or invested in this strategy.
Its been a clear winner for me and i'm surprised it isn't talked about more on forums.
More info here

Unlock the rest of this article with a 14 day trial
Already have an account?
Login here