Income Investors' Results Review (17 Feb 2013)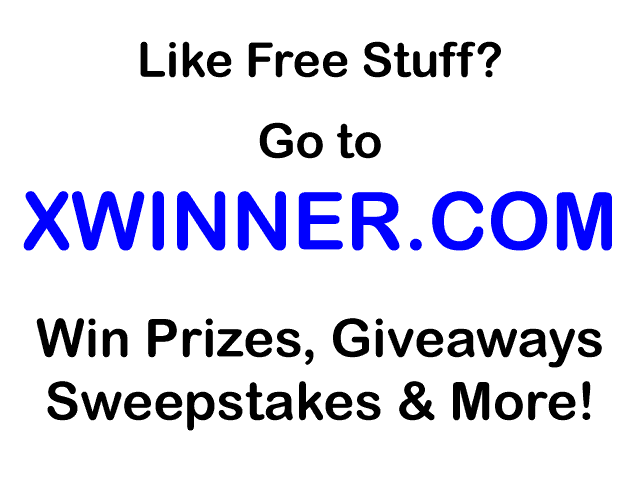 I like to think of income investors as the Zen masters of investing. When the City is deafening us with noise and distraction, the income investor sits there with a quiet mind, only to wake briefly from their meditative state on results day to ask the question: "okay, so how much did my dividend go up by this time?".
They know all of the short termism and macroeconomic navel gazing propounded by the financial pundits is of little relevance to them. They don't care much for the "I'd better sell up, the FTSE's a bit high now and I'll get back in cheaper in the summer", "Great my portfolio is up 1% today!", "Damn my portfolio is down 1% today!", "How is the Eurozone mess going to affect my shares?", "What will happen to inflation and interest rates?", "Will there be a triple dip recession?". No, the income investor's third eye is on the long term where everything will be just fine as long as their income keeps rising at a satisfactory rate.
Nearly 7 weeks into 2013 we have already seen a number of results announcements for the raft of 31st December financial year ends so I thought it would be a good time to have a quick review as to what's been happening with some of the larger cap income stocks. As I jotted down a list of recent final results announcements I noticed that I had a pair in each of 4 "sectors" so I shall present them in that way below.
Consumer products (RB., ULVR)
It is generally well recognised that shares in well ran companies producing consumer products can prove to be excellent investments. Quality products and brand loyalty can create a powerful moat, enabling those companies to preserve higher margins and return on capital over the long term. Usually their global growth opportunities also offer the possibility of deploying additional capital at those high rates of return, creating long term earnings growth with, importantly, a high level of free cash flow generation at the same time. This gives the possibility to pay out dividends and invest in organic growth opportunities without the need for raising borrowings, albeit debt will often be increased as a result of acquisitions.
The world's most famous investor, Warren Buffett, is a fan of such companies and has had great success over…

Unlock the rest of this article with a 14 day trial
Already have an account?
Login here