Independent News and Media plc - Champion Irish Whistleblower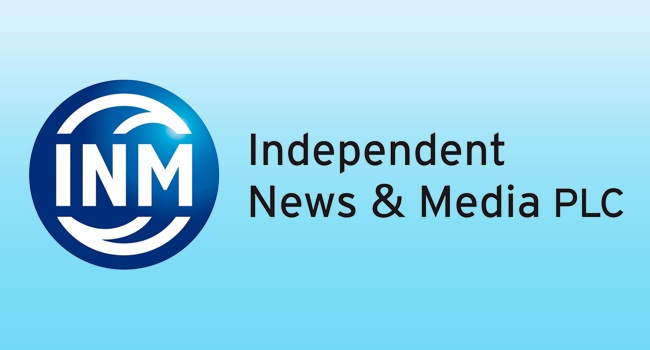 Independent News & Media (LON:INM)
Share Price 7.85c  (Dual-listed in Dublin and London)  Ticker IPDC
Market Cap £98.8m        Enterprise Value £16.9m            Revenue £256m

Bid/Offer 7.8c/7.9c
Latest
Bad publicity headlines adding downward pressure on the share price in recent weeks. Blood is in the streets as the price has fallen to under 8c in Dublin.
https://www.rte.ie/news/busine...

Boys in the boardroom having a barney thats become a whistleblower story that is getting legs. Guts of the issue (ignoring privacy issues) is a governance issue. A major shareholder was trying to get the company to buy a media asset owned by the major shareholder at an inflated price. The fact the acquisition did not happen, normally would have ended the matter, but not here. Certainly, all is not well within this boardroom.
Director of Corporate Enforcement Ian Drennan has prepared a 200-page affidavit due before the High Court on Monday, April 16th.  A decision to dismiss would be a treat, but unlikely. A long drawn out process becomes inevitable.
Share Price Chart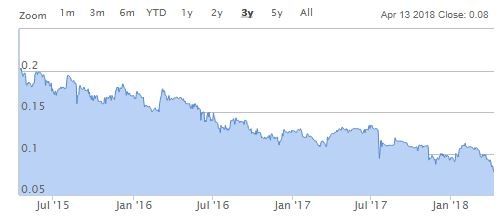 Even without this news, the share price is a value trap for any impatient investor.  Corporate governance issues being raised makes existing challenges more difficult. No obvious catalyst for a sea change in immediate prospects.
Worst of the matter will be future legal costs and the management distraction from running the business with everyone looking over their shoulders. 

Pension Deficit
In total, INM has committed to pay over €70m in respect of members of these DB schemes in the period, 2013 to 2023. This is in addition to the 5% of issued share capital transferred to compensate members whose pension entitlements had been reduced as a result of the 2013 restructure.
INM will continue to make substantial pension payments to its remaining schemes and is projected to invest c€115m in all schemes between 2013 and 2023.
                                                                                                                     (source Merrion July'17)
The future cashflow drain from pensin contributions is past the halfway mark iin time at this stage.
Final Thought
Loads of room for error in regulatory fines, reported trading losses, with revenue shortfall in sales and advertising and not forgetting large pension contributions etc.  
Averaging down on my recent purchase seem sensible…

Finish reading with a 14 day trial
Already have an account?
Login here