Independent News Media - The Decline of the Printing Press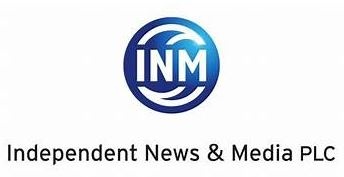 Share Price: 9.6c (-6% today)    
Bid/Offer 9.5c/9.7c  (Dublin Listing)      Also Bid/Offer 9c/10c (London Listing)
Market Cap £126.1m
Enterprise Value £44.5m
The difference between Enterprise Value and Market Value requires further investigation.

About the Company

Based in Dublin, Ireland. The company owns 5 national and 10 regional newspapers in the Republic of Ireland and Northern Ireland. The company has over 50% of the daily quality market Their newspapers titles include the Irish Independent, Sunday Independent, Evening Herald, Sunday World, Belfast Telegraph and The Star. The company's online digital business while growing fast is still relatively a small profit contributor.

Share Listings
Shares are both listed in Dublin with the ticker IPDC and in London with the ticker INM.  Best to deal on the Irish Stock Exchange in order to get tighter spreads and better liquidity. Note 1% stamp duty in Ireland and maybe an extra brokerage cost for dealing.
Five Years Ago

In 2013 the company had major problems with its bank debt and a huge pension deficit.  The company looked to be in a terminal condition. A workable solution was found whereby the bank agreed to swop its bank debt for 20% of the company equity, subject to:
Sale of its South African newspapers.  
10%, of staff to be made redundant.
Additional capital to be raised.
The company's pension plan to be restructured.
Two Profit Warnings and CEO Departure in 2017
Independent News Media had two profit warnings. Check out RNS links 19th July 2017 and November 9th, 2017.  Also, in October we saw the CEO departure with a generous €1.5m severance pay.
In 2018, four new non-executive directors and a new chairperson have just been appointed to the Board in March.
  
Share Price Chart

A continuous yearly share price decline as the company's cost-cutting is at a slower pace than declines in advertising and newspapers sales. A value trap seems a good description just looking at the chart.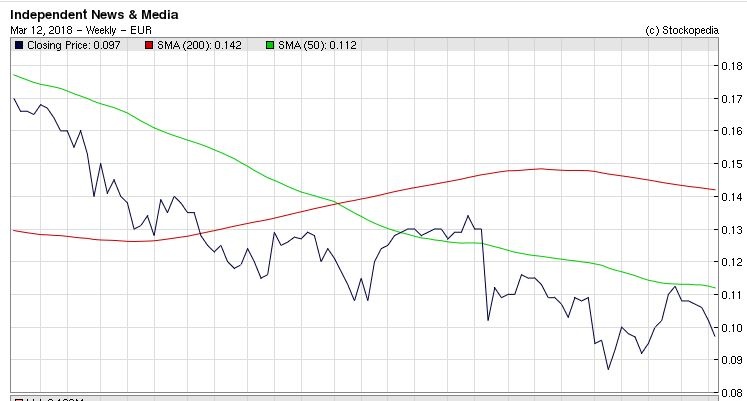 Trading Results
Actual profits of 1.8 cents in earnings per share compared today's 9.6p share price looks attractive.  Healthy cash position of €91.5 million. Net assets have also increased to €76.1 million.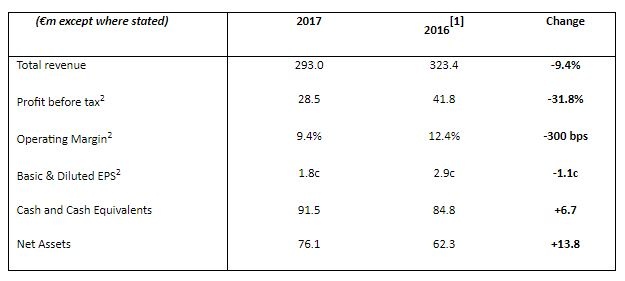 …

Finish reading with a 14 day trial
Already have an account?
Login here