Innovaderma - Not Delivering on Marketing Spiel
Share price: 143p (-24% today)
Bid/Offer 141p/145p
Market cap: £17.2.m       Normal Market Size 2,000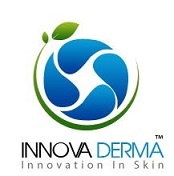 About The Company
The company provides anti-ageing, body contouring, hair loss treatment and wellbeing products. The two main products are Skinny Tan for self-tanning and more recently Roots for hair loss treatment. Skinny Tan is the star peformer and Roots is their next promising product among their brands.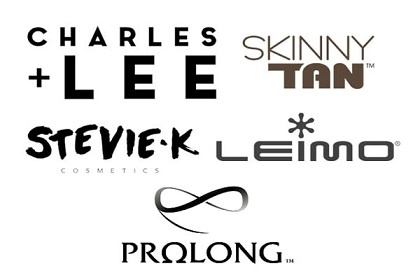 Trading Statement released at 10:00 a.m. March 8th, 2018
https://www.investegate.co.uk/...
The late morning release of Trading Statement certainly gets investors annoyed. In any case, the company's revenue will grow but at a slower rate than previously stated, due to it main customer, the retailer Superdrug reducing the size of their order.  The company's 2nd main product is their Roots haircare range which apparently is growing revenue very fast.
second half year to outperform the first half significantly, however, revenue growth for the year will now be less than anticipated at the time of the interim results.
 lower than expected orders placed by Superdrug for Skinny Tan 
Roots, the Company's haircare range continues to deliver strong growth 
The Group expects revenues to be substantially higher than last year. The profit before tax is now expected to be similar to FY17 due to the significant investment made across the business over the last six months. 
Interim Results 15th February, 2018
https://www.investegate.co.uk/...

Revenue grew a respectable amount at the interim stage by 31%, but revenue growth rate from today's trading statement has since declined. 
Operational Highlights 15th February 2018.

·     Very successful launch of the new hair loss treatment and hair care brand, Roots Double Effect   
·      Successful launch of the men's skincare brand Charles + Lee into Australia's largest department  
·      Skinny Tan brand's transition from self-tanning into a beauty brand progressed further with the  launch of multiple new brand and product extensions
So much positive news in the operational highlights would have enticed some serious investors.
Share Price Chart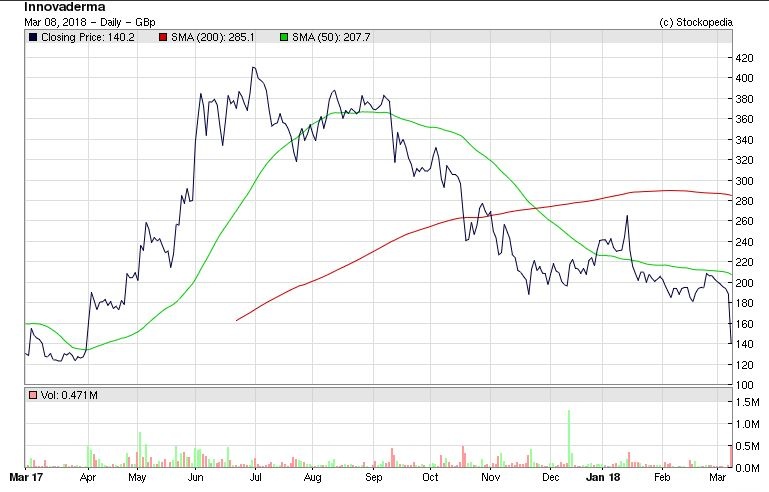 Following the 50-day moving average (green line) would have helped some investors get out of the stock, but then again what about the mid-January 2018 breakout above…

Finish reading with a 14 day trial
Already have an account?
Login here