Introducing ChartSignals - smarter technical analysis for investors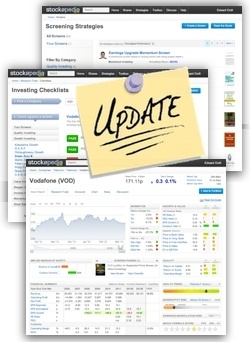 There was a famous study by a Professor at Yale University who asked a team of technical analysts to interpret a variety of price charts. They duly obliged, conjuring a catalogue of chart patterns from the graphs to illustrate which stocks were likely to outperform or underperform in coming weeks, outdoing each other with their interpretations. The crafty professor was only later to reveal that they had been had. These weren't stock charts at all but just sequences created by a random number generator!
Technical Analysis, perhaps justifiably, gets a bad rap, yet it still remains an immensely useful tool in the trader's toolkit for one primary reason: trading price momentum works. As a visual guide to short, medium and long term price momentum, technical analysis of chart patterns has few equals. Our philosophy at Stockopedia is to build the tools investors need to make better decisions. Given how much attention we have been giving the topic of price momentum in our recent blog posts, we felt it natural to provide further ways to track it. It's in this light that we want to introduce the 'beta' version of a site feature we are calling ChartSignals.
It's currently available from the main menu dropdowns in the 'Toolbox' (see below).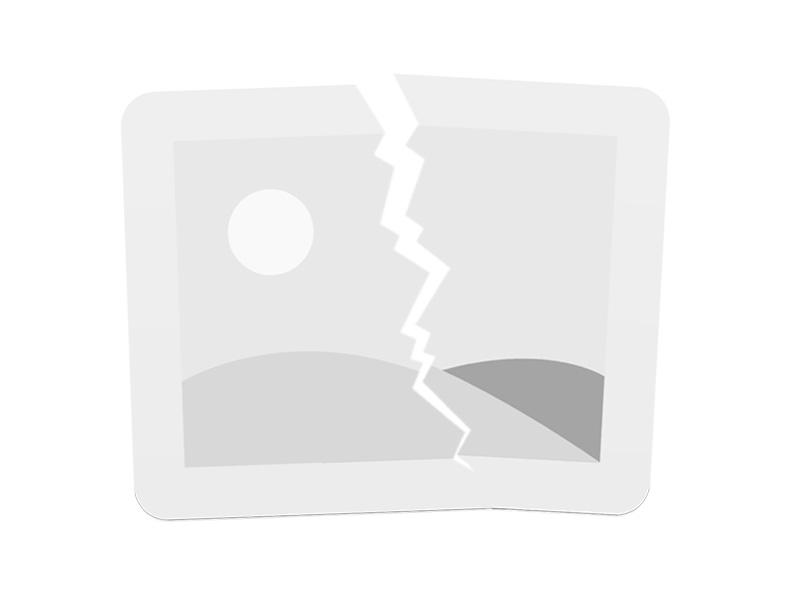 Introducing 'ChartSignals'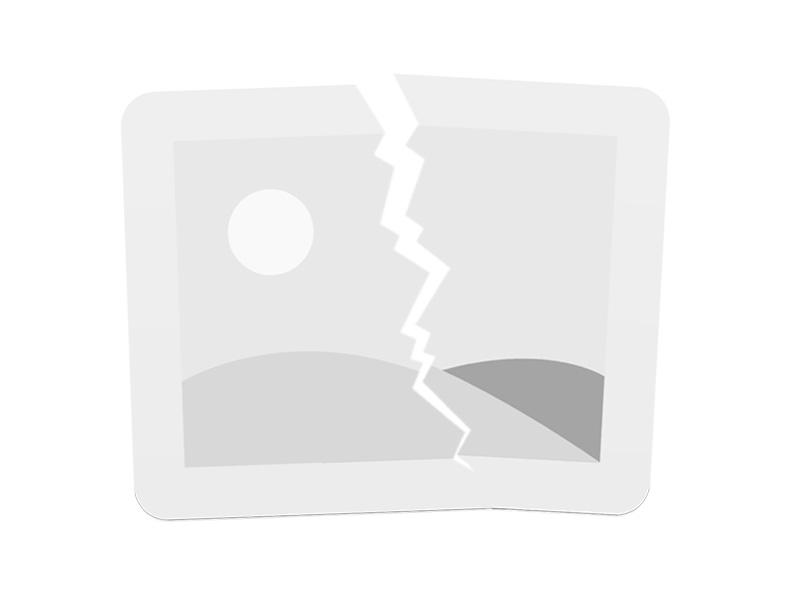 The idea behind the new feature is to highlight the latest chart events across the stock market - new Highs, new Golden Crosses, new Gaps etc etc - but rather than just list these events, to highlight them in an intuitive easily navigated visual pane. We have started with a list of a dozen popular chart signals which highlight potential share price turning points. Some of these signals have been proven predictive of future returns (New Highs), some are just plain popular (MACD/RSI) - for definitions please see the accompanying help text.
Our intention is to extend this library of chart signals across a variety of different sub-categories in due course - Moving Averages, MACDs, Breakouts, RSI signals etc etc - and to provide the most complete catalogue of chart signals available on the web.
Key features:
Choose a chart signal from the left sidebar to reveal the list of stocks that have flagged it in the previous trading day.
Extend the list to include all flags in the last 1, 3 or 5 days by clicking the relevant links.
Narrow the list by market cap range - large caps, mid caps, small caps or micro caps - using the available buttons.
Each chart 'block' shows the relevant company's mini technical chart, with it's latest price quote, and the number of our Guru Model stock screens that the company currently qualifies for.
Hover over any chart block to show button links to a full technical chart and the relevant StockReport.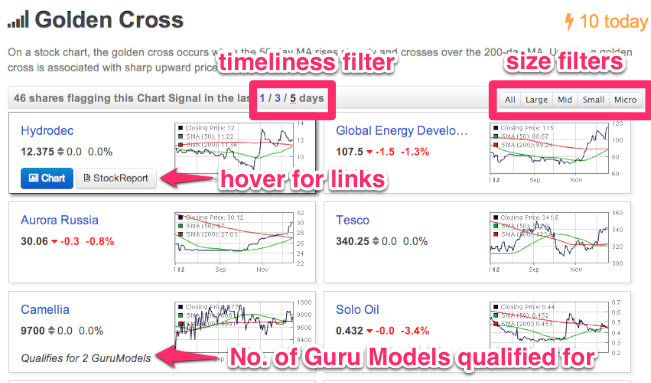 While we aren't currently supporting ChartSignals in the screener, we do anticipate that we will add these signals in due course, allowing simultaneous fundamental and technical screening capabilities. In the meantime, 'techn-amental' investors can scan the page for companies flagging multiple GuruModel screen qualifications to find the crossover.
Feedback required!
Given the limited research backing for technical analysis signals, we don't anticipate that this feature will generate 'alpha' in aggregate, but we do believe that in the right hands many of the signals generated will prove to be extremely profitable.
This feature is very 'beta', so if anyone has any feedback on ways we can improve it, please let us know using the Green feedback button. As ever, Safe Investing!
---
Disclaimer:
As per our Terms of Use, Stockopedia is a financial news & data site, discussion forum and content aggregator. Our site should be used for educational & informational purposes only. We do not provide investment advice, recommendations or views as to whether an investment or strategy is suited to the investment needs of a specific individual. You should make your own decisions and seek independent professional advice before doing so. Remember: Shares can go down as well as up. Past performance is not a guide to future performance & investors may not get back the amount invested.
---
---