Is G4S A Buy For Income?
With the FTSE climbing to close at 6,625 last week I am finding it much harder to find those tempting purchases at the moment. I notice however that G4S (LON:GFS) has fallen back around 20% over the last couple of weeks which has pushed it into high yield territory, something which I don't recall happening very often for this particular company. So that has got the value antennae twitching and begs the question: is G4S now a buy for income?
About G4S
G4S is a world leading international security group and a member of the FTSE 100 with a market capitalisation of £3.5bn. The company in its current guise was created in 2004 following a merger between the long established security companies Securicor and Group 4 Falck. G4S is now one of the largest employers in the FTSE with over 620,000 employees across 125 countries.
G4S categorises its business into two services: secure solutions (83% of revenue) comprising a whole range of services such as manned security, monitoring, prison services etc; and cash solutions (17% of revenue) which is largely managing the transportation of cash for retailers and institutions etc. Although governments comprise a quarter of its secure solutions business, its customer base is very diverse across many different sectors.
As well as the customer base the geographical spread also appears to be very diverse – in 2012 this was as follows:
UK & Ireland – 24.4%
Continental Europe – 21.9%
North America – 23.0%
Developing Markets – 30.7% (Middle East, Latin America and Caribbean, Africa, Asia Pacific)
Historical results
Below is a summary of G4S's results for the last 8 years from 2005 (the first full year after the merger) to 2012: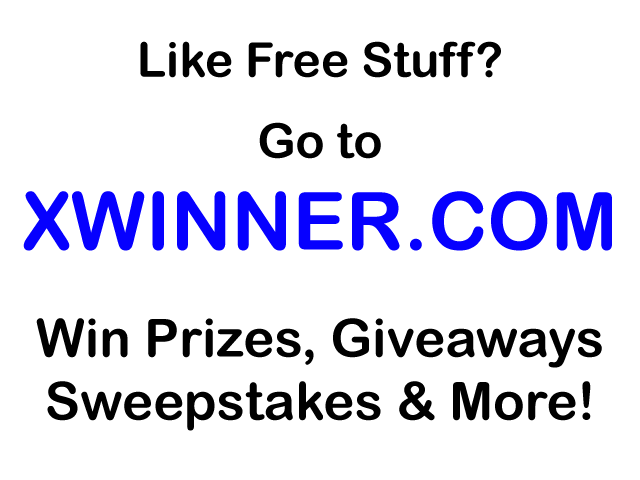 We can see that revenue grew steadily over the period at a compounded annual rate (CAGR) of 8.5%. Operating margins improved after the merger and levelled off at a remarkably consistent 7.1% for the last 4 years, contributing to a slightly growthier adjusted EPS. Importantly though for income investors, the company has a strong record of increasing dividends each and every year, at an excellent CAGR of 14%.
The 2012 revenues exclude the Olympics contract which was loss making and therefore treated as an exceptional item in the year. The whole Olympics fiasco was of course widely publicised…

Unlock the rest of this article with a 14 day trial
Already have an account?
Login here