Isaac's Thread - High Yielding Shares & other stuff
Bull markets are born on pessimism, grow on skepticism, mature on optimism and die on euphoria. The time of maximum pessimism is the best time to buy and the time of maximum optimisim is the best time to sell.
Sir John Templeton
Aviva (LON:AV.)
-Price 326.9
-Forecast Yield 7.71%
- Forward Cover 3.02
-Forward PE 4.3

BP (LON:BP.)
-Price 530.2
-Forecast Yield 7.04%
- Forward Cover 1.82
-Forward PE 7.6

United Utilities (LON:UU.)
-Price 521.5
-Forecast Yield 6.58%
- Forward Cover 1.7
-Forward PE 8.97

Scottish & Southern Energy (LON:SSE)
-Price 1082
-Forecast Yield 6.5%
- Forward Cover 1.49
-Forward PE 10.3

Severn Trent (LON:SVT)
-Price 1128
-Forecast Yield 6.29%
- Forward Cover 1.42
-Forward PE 11.21

Royal Dutch Shell (LON:RDSA)
-Price 1779.5
-Forecast Yield 6.25%
- Forward Cover 1.81
-Forward PE 8.86

National Grid (LON:NG.)
-Price 618
-Forecast Yield 6.23%
- Forward Cover 1.55
-Forward PE 10.38

Vodafone Group (LON:VOD)
Price 134.5
-Forecast Yield 6.01%
- Forward Cover 1.91
-Forward PE 8.73

British American Tobacco (LON:BATS)
Price 2033
-Forecast Yield 5.58%
- Forward Cover 1.54
-Forward PE 11.66

Glaxosmithkline (LON:GSK)
Price 1167
-Forecast Yield 5.53%
- Forward Cover 1.86
-Forward PE 9.69

Astrazeneca (LON:AZN)
Price 2879.5
-Forecast Yield 5.37%
- Forward Cover 2.58
-Forward PE 7.22
----------------------------------------------------------------------------------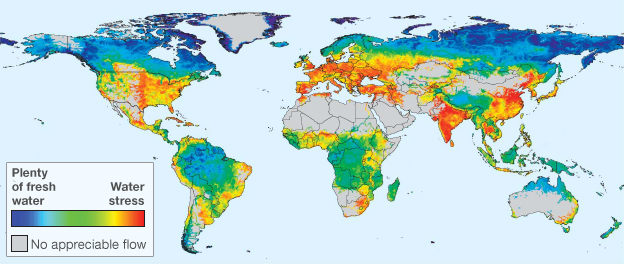 http://www.bbc.co.uk/news/science-environment-11435522
Investment Greats: Ben Graham
Philosophy
Graham's approach is based on the principle that, while markets are not good at pricing investments, over the long term the true value of businesses will be revealed. "In the short run, the market is a voting machine but in the long run, it is a weighing machine".
'Mr Market', as he described the emotional and irrational marketplace, sets share prices that you may not agree with, based on your fundamental analysis of a share's value. When Mr Market's price is sufficiently below your assessment of the share's value, you have the opportunity to buy with what he referred to as a 'margin of safety'.
Allowing yourself this margin of safety is in stark contrast to the 'greater fool theory' (note the lowercase 'f'), whereby people buy shares regardless of valuation in the hope of finding…

Unlock the rest of this Article in 15 seconds
Already have an account?
Login here