LAM Research: good quality at a fair price
Back on track, folks. And after having adjusted my approach to buy stocks it is now getting serious. I am looking for fundamentally solid, growth-strong and financial healthy stocks.
So I created my own screener, based on different Guru screens here at Stockopedia. And now some interesting companies pop up.

One I would like to share with you ist ₤LRCX. This US company is one of the leading manufacturers and suppliers of process equipment and systems for the semiconductor industry. That include equipment for thin film deposition, plasma etch, photoresist strip and wafer cleaning processes. ₤LRCX has manufacturing facilities in the United States, Austria and Korea and sales and services offices throughout the United States, Europe and Asia.

The chart looks amazing and the share has risen by 75 percent within one year. The RS for the last 6 months is +33.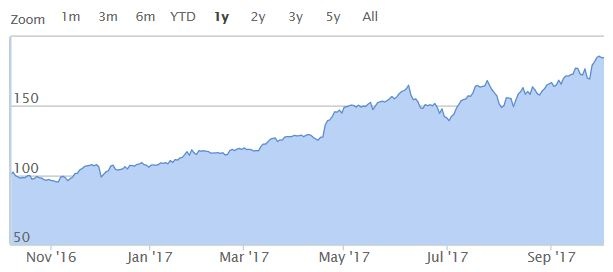 P/E rolling is at 18 which is below their 5-year P/E average (which is 23) and less than the industry median. The 12 month forecast rolling P/E is supposed to be at around 14-15. So the company is still quite cheap.

The quality facts all look awesome and are above the industry average.

The health trend and financial stability look also quite good if you regard the Pitrosky F- and Altman Z-score and look at the gearing.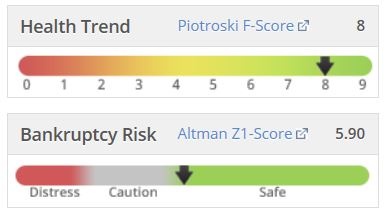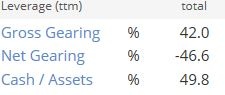 So all in all I decided to buy some of these stocks and hope the story of success will continue. What are your thoughts on ₤LRCX? Maybe someone else is owning shares of this company?
Have a nice weekend!
By the way, does anyone know why the auto-link to companies does not work although I used the Pound Symbol?

Finish reading with a 14 day trial
Already have an account?
Login here