Leed Petroleum off to a good start in Gulf of Mexico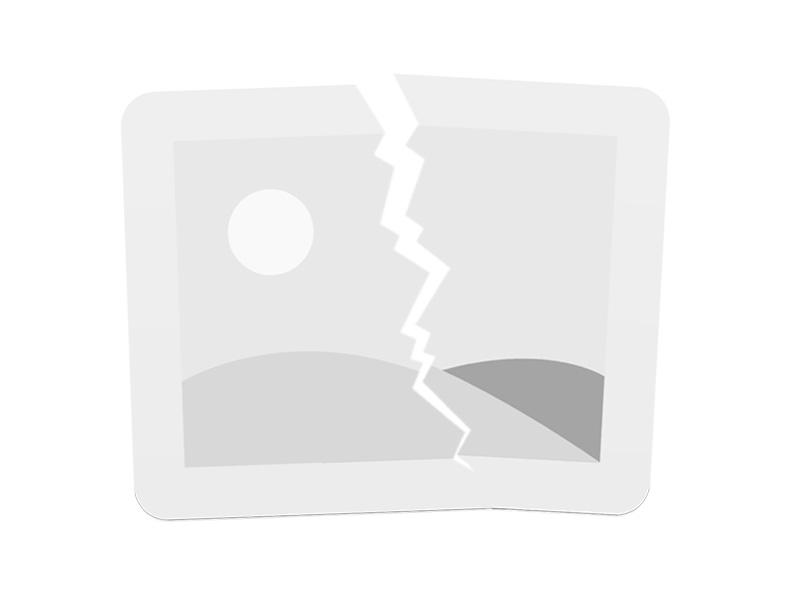 Oil and Gas exploration company, Leed Petroleum Plc (LON:LDP) announced today that the 'Ship Shoal 201 A-6' well has reached total depth and that the confirmed presence of hydrocarbon pay is in line with their expectations. Leed have a 100% working interest, and a 80.2% net revenue interest in the well.
The Ship Shoal A-6 well, located in the Gulf of Mexico, was spudded at the beginning of February and reached a total depth of 13,341 feet about 2 weeks later, the report said. 65 feet of true vertical thickness pay in the primary sand have now been confirmed. The company plans imminent testing of the well and is currently investigating reserves at the prospect. Results will be published once this is finalised. Commencement of production is expected in Q2 2010.
The Ship Shoal 201 Lease was acquired in 2007 and is located 125 miles offshore, southwest of New Orleans, Louisiana in approximately 102 feet of water. The Ship Shoal 201 A-6 well is targeting one proved undeveloped sand containing audited gross 2P reserves of 2,537 mboe (85% gas) and will test two exploratory objectives.
Howard Wilson, President and Chief Executive of Leed Petroleum PLC, commented:
"Our 2010 drilling campaign is off to a great start with the success of the A-6 well.  We plan to continue execution of our focused Gulf of Mexico strategy by developing several high quality projects over the next 12 months which we believe will add material new 2P reserves and provide production diversity across multiple fields".
Leed Petroleum is an AIM quoted independent oil and gas exploration and production company. Leed's strategy is to grow the Company's portfolio through organic development of its existing assets and to utilise its regional expertise to identify and purchase value adding assets. The Company's operations are concentrated in the Gulf of Mexico where the Company has interests in sixteen US Federal Outer Continental Shelf blocks and one onshore field, with its headquarters in Lafayette, Louisiana. 
The historic operational focus for the Group has been to maximise production at the Eugene Island field. The initial drilling programme at the Eugene Island field, which commenced in 2007 and concluded in December 2008, saw Leed's proven reserves increased from 8.8 mmboe at 1 April 2008 to 11.3 mmboe…

Unlock this Article with a 14 day free trial
Already have an account?
Login here