Legendary Investments Plc - Natural Resources Focused Investor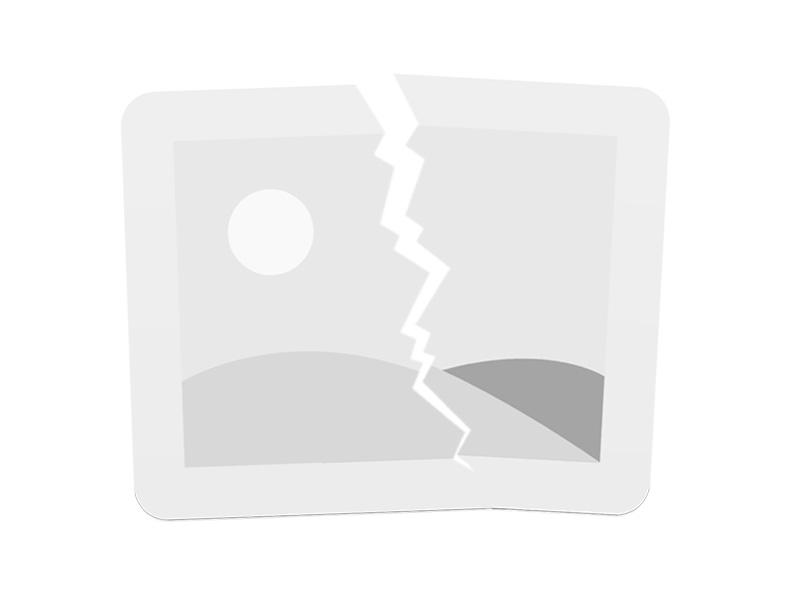 Legendary Investments Plc is a natural resources and technology focused investment company listed on the london AIM market. Company Epic is ( LEG ) . Current market cap under £2m .
The company have recently undergone a boardroom and management re-organisation and a re-focus of the business.The new directors have quickly moved legendary into the high profile world of natural resources taking a significant stake in a mexican bio-fuels business and two pre IPO investments in an Oil&Gas company and a Gold / Precious Metals miner. There is also a significant stake in a technology / games developer to add further excitement to the mix. Legendary also raised £600.000 from a recent placing and are in a position to add further investments or bolster existing portfolio investments, and could well be one to watch in 2012.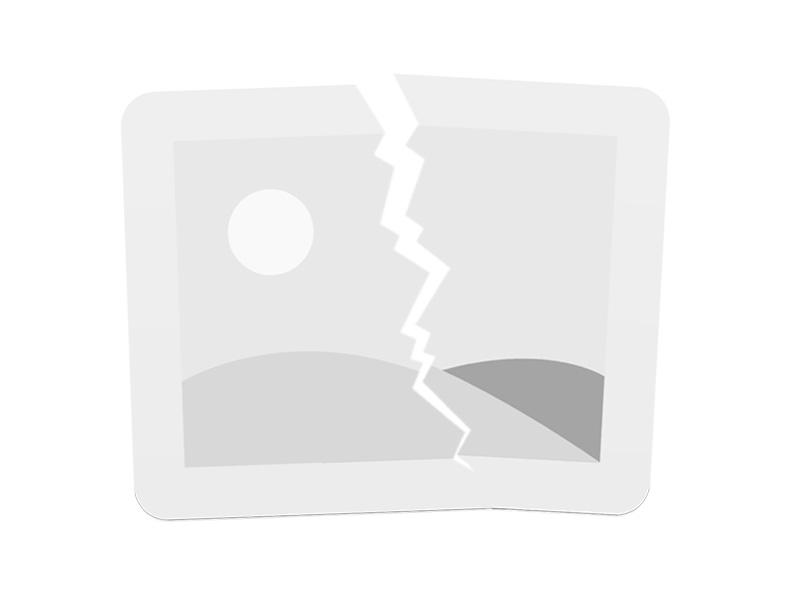 INVESTMENT PORTFOLIO *
The current portfolio reflects the Directors' relative expertise and business model. A 15.4% stake (plus option to increase up to 40%) is held in Bosques Energeticos, a Mexican biofuels company  whose intended principal cash crop is Pongamia Pinnata, widely considered a premier feedstock in the production of biodiesel.
The company have also made investments in two natural resources companies on a 'pre-IPO' basis, these companies are Terra Energy and MedGold Resources, these two companies are expected to list on the Aim market during 2012. Terra Energy is a company seeking to develop unconventional oil&gas opportunities and Medgold Resources is a company intending to mine Gold and Precious Metals.
Legendary also owns 40.5% of  Undrawn Reality, a recently-formed computer games developer, whose first game, "The Spire", has achieved the first claw-back milestone for its management, being a 'publisher demo', opening the door for discussions with international sponsors and producers.
---
DIRECTORS AND MANAGEMENT *
Zafarullah (Zafar) Karim, 42, brings over two decades of investment banking and financial experience, including turning around companies, restructurings, financial strategy and investment and risk management to the Company. Zafar has served as a Board member for several companies and has acted as a consultant to various businesses and entrepreneurs in relation to their financial and investment strategies. Zafar is also a principal investor. From 1994 to 2002, Zafar worked for NM Rothschild in London, Warsaw, Prague and Johannesburg. Here he garnered wide-ranging experience in…

Unlock this Article with a 14 day free trial
Already have an account?
Login here