Lo-Q plc: Transitioning from startup origins to a professional operation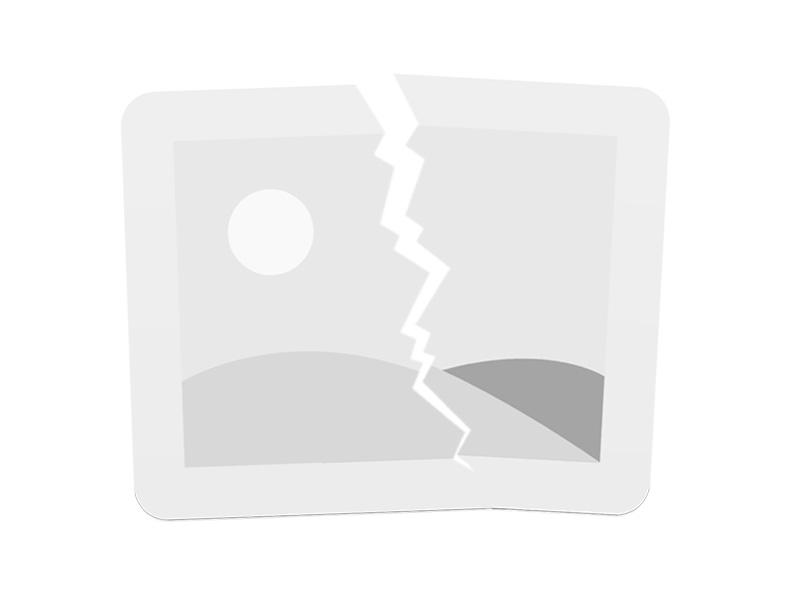 Lo-Q (LON:LOQ) is an AIM listed business which designs and operates "virtual queuing systems" for theme parks that allow members of the public to make reservations for rides and attractions. The Company raised some eyebrows in July by announcing that its Chairman, Jeff McManus, would be leaving the firm abruptly after some ten years. Stockopedia News recently attended an investor meeting where the Founder (and now interim CEO), Leonard Sim and the Finance Director discussed recent events and the prospects for the business.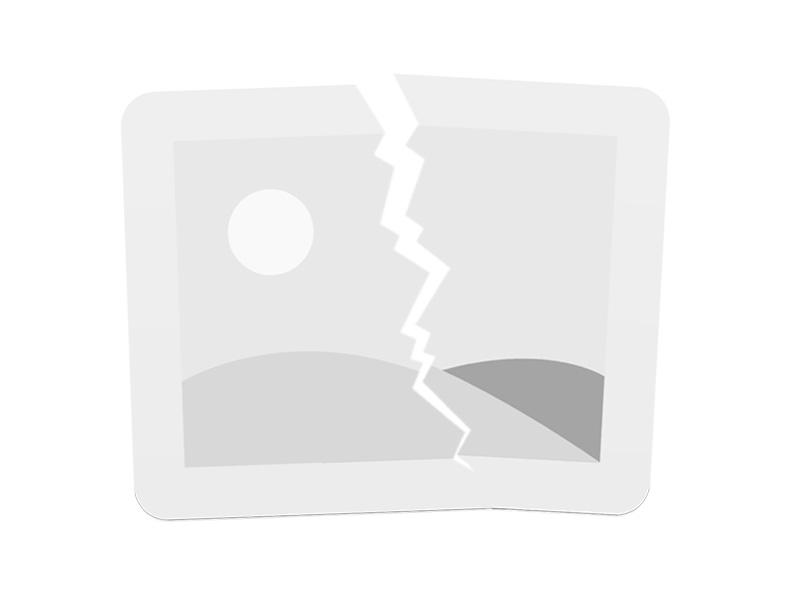 An electrical engineer by background, Leonard conceived the idea in the 90's in a queue with his family in a Florida theme park and set up the business in August 2000. FD John Alder, ex. PWC, was appointed to the Board late last year, having joined in 2008. By way of background, the underlying premise of Lo-Q is that park visitors join a virtual queue for a particular attraction or ride, instead of physically standing in-line. Unlike traditional paper-based queuing systems, visitors can be updated in real time when their queue slot is available. This system drives revenue for park operators since, instead of standing in line, the guests are free to spend money at a retail outlet or a restaurant. Once their ride is ready, Lo-Q's systems alert the customer so they can make their way to the attraction. "True virtual queuing" means that all guests wait the same amount of time for their rides, so a Lo-Q system does not impact queue dynamics.
In total, the Company has contracts with 18 theme parks with 7 major operators [1] . This includes 11 Six Flags theme parks in North America, Dollywood in the US, theme parks in Australia and Italy, as well as Legoland Windsor in the UK. The Company has two main products:
The Q-Bot is a proprietary handheld unit which Lo-Q characterises as a "true virtual queuing system for theme parks". Park visitors can rent small hand-held units and, when guests make a reservation using their Q-bot, the system registers that person or group into a virtual queue. Guests are informed via the Q-bot display with a beep and vibrate when their ride is ready. They can be advised should their ride break down, or even updated on special promotions and events…

Unlock the rest of this article with a 14 day trial
Already have an account?
Login here