(LON:SYME) Supply@Me Capital - Trading Update
SYME released a trading update today which the market has not responded well to so far. What the market fails to remember is that this update was to the end of June 21 ONLY…so much has went on behind the scenes since then.
For example this is BEFORE the additional £40million funding to their subsidiary company Tradeflow Capital by the APEX GROUP
https://www.proactiveinvestors.co.uk/companies/news/957158/supplyme-capital-launches-global-inventory-monetisation-fund

This is also before SYME announced that they were taking a 10% stake in a Fintech Bank which is being finalised.
https://www.share-talk.com/supply-me-capital-syme-l-captive-bank-funding-strategy-update

People also got to remember how much skin in the game the insiders have because they believe so much in their Fintech start up. The journey is only beginning for the company.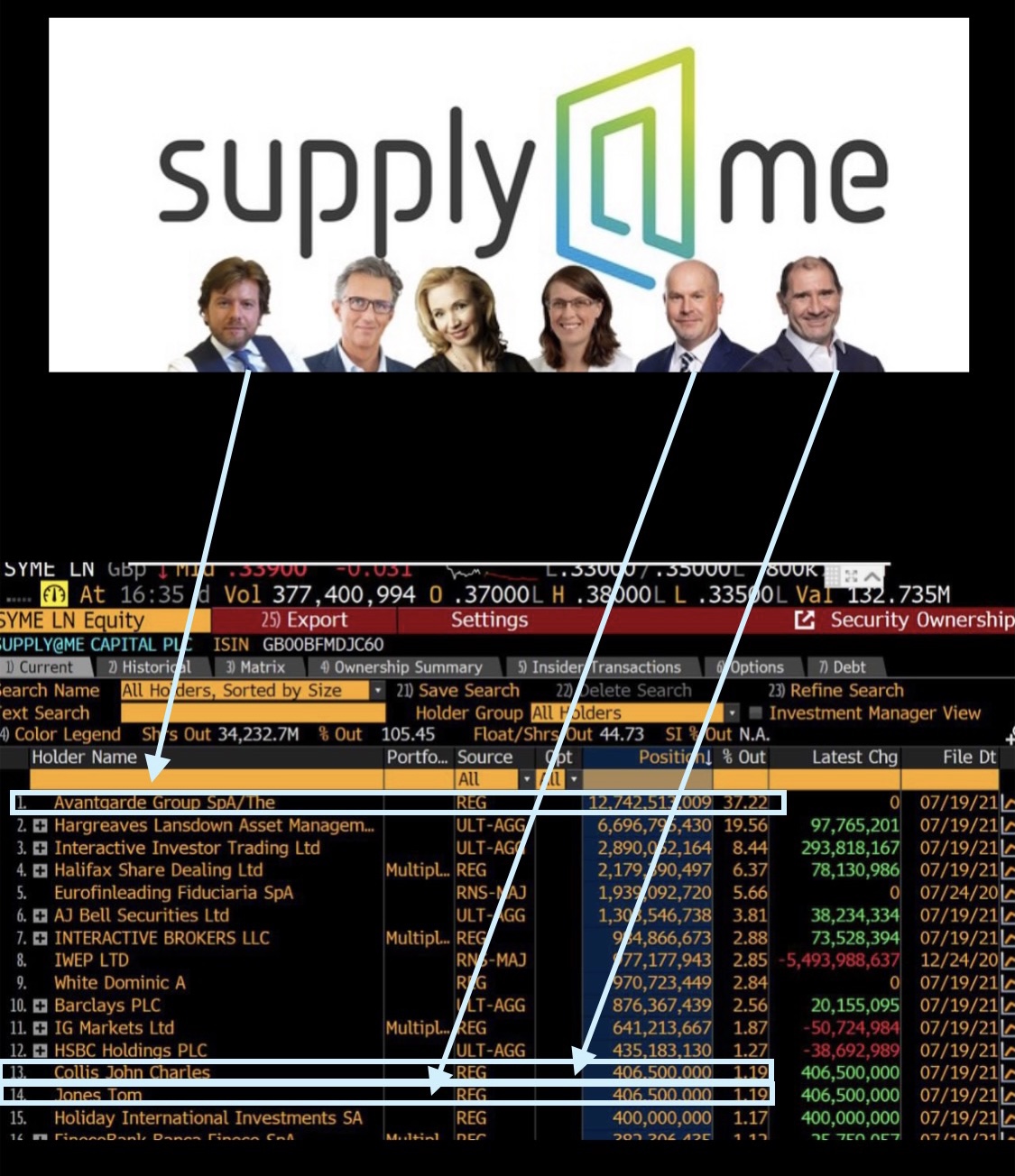 SYME CEO Alessandro Zamboni is doing an interview later today on Proactive for anyone invested or interested in the company.



Unlock the rest of this article with a 14 day trial
Already have an account?
Login here