Market Musings 13/11/21: The Revenge of Bricks and Mortar
Market Musings 13/11/21: The Revenge of Bricks and Mortar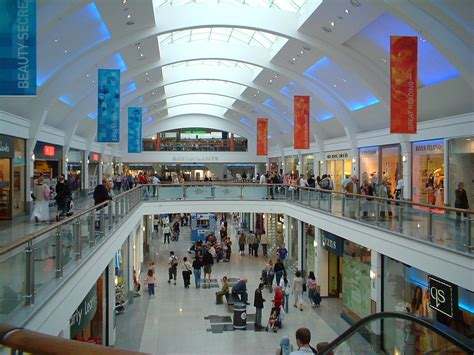 Recent podcasts you may care to listen to:
A Pause in Online Shopping Momentum?
One of the success stories of the COVID-19 pandemic and associated lockdowns has of course been the incredible growth of online retail, supercharging an already impressive structural shift in shopping habits away from bricks and mortar and towards the internet.
With the advent of 5G superfast mobile internet on the near-term horizon, understandably it is not hard to find good reasons to underpin this online retail growth going forwards.
Global e-commerce sales growth forecast to continue, after 2020's massive leap
Source: Statista. Note 2021-2024 are forecasts
We are all addicted to a greater or lesser extent to online shopping, as underlined by the statistics shown below, with almost all UK consumers visiting an online shopping portal in the last month.
Online shopping is now an addictive habit in the UK
Source: Statista, as of May 2021
But remember, the lockdowns delivered something like 5 years-worth of growth in online retail in just a few months, according to McKinsey and retail consultants. So all of these "lockdown habits" such as online shopping, video games and video streaming services received a similar one-off boost to demand in mid- to late-2020, some of which is now perhaps unwinding in the short-term as re-opening takes hold. Consumers are now returning to bricks and mortar shops and hospitality venues like pubs, restaurants and sporting venues, with UK retail footfall levels only around 16% below 2019's seasonal levels.
UK retail footfall continues to recover closer to pre-pandemic levels
Source: Springboard, data smoothed as 7-day average
This reopening effect is evident in the cooling of online retailers' share prices since mid-year, with Asos, Boohoo and Zalando all falling back of late. This is in line with their earnings forecasts, which have all fallen in the last few months as cooling growth rates in sales and profits have led to downwards adjustments. From its peak in mid-2020, Boohoo has since suffered a 52% drop in share price, while Asos has taken a 54% hit since peaking at the end of 2019. Even German online…

Unlock the rest of this article with a 14 day trial
Already have an account?
Login here