Markets... Surprise!! Yes, they are still going up!
The UK market doesn't seem to care about our debt or the trouble we are in - the only thing that counts is following the US.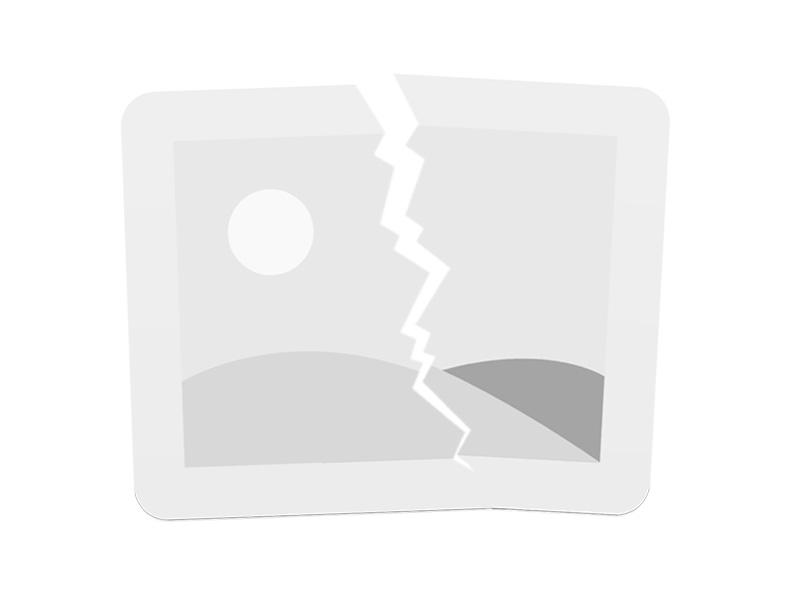 Wow. Great results from Nestor Healthcare Group (LON:NSR). I can see why they've been rising. I'm up more than £5,000 now including the spreadbets. On those figures I'm not at all tempted to cash in yet. Indeed.. can you guess what's coming? Yes, right! I bought some more! This time another 8,000 at 51.9. New target for these is 70p. I think there is another 25% upside here.

The directors waded in and bought shedloads of shares after results yesterday at the same price as me! One bought a whopping 100,000 shares! Another bought 80,000 and another 20,000. That's a big show of support for their own company. And broker Investec has a similar target to me (69p) saying:
"The business operates in attractive sub-sectors, has a strong management team and is building increasing momentum."
Nestor remains one of Investec's top picks in the sector. I suspect I might even hang onto them in the longer term even if they hit 70p but I'll wait till (hopefully) then to decide.

Pace Micro Technology (LON:PIC) tumbled after results because they said growth would be in single figures after some terrific growth last year. But the figures are still brilliant and I felt the sell off overdone and was waiting for the turn. I got £30 on a spreadbet at 175. Target 210 stop 165.

Hardy has done me before so I was keeping a beady eye on it, deciding to quit if it dipped below 220 which it did and I went at 218.17 for a small loss of £94.

I have so many massive profits - only thing is they're not real till banked but I'm taking the chance and running them further.

Recent buys go well! As well as Nestor, Corin Group has been rising very nicely and I'm very hopeful of my 80p target on these. Top up Petrofac continues to soar! Now over 1200 which is fantastic. Profits for the website now hit over £16,000 and I reckon I should end up collecting £20,000 on these.

Recent buy Harvey Nash Group continues to rise - indeed…

Unlock the rest of this Article in 15 seconds