Oil & Gas, Bulletin Boards and the Art of Investing
As we announced recently, DJ Preston was the winner of the Stockopedia Seasonal Stockopicking Challenge. He picked Aminex, Cove Energy and Emed Mining to be up almost 51% in just three month, outperforming all 289 other entrants.
For those on the site that don't already know him, Darron is a Fu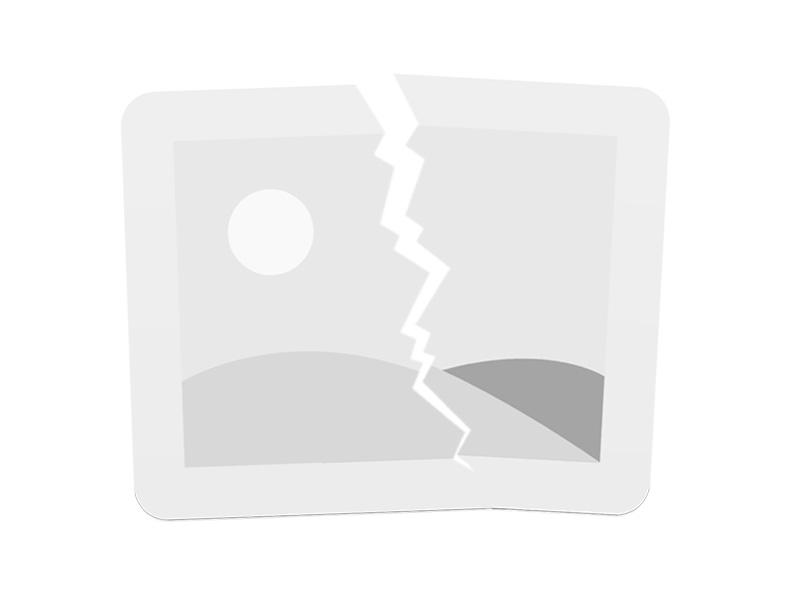 nd Manager with over 16 years of investing experience at Aventus Capital Management (http://www.aventus-capital.com). Aventus has over £60 million under management on behalf of individuals, trusts and pension funds. As well as being a professional asset manager, Darron is also an active Contributor to bulletin boards and is one of our Stockopedia's highest rated Contributors.
We caught up with him earlier today and asked him about his performance and his outlook on stock picking and investing.
First of all, well done on your impressive performance. Reviewing your picks, what made you choose these companies in particular?
I am a big fan of the commodity sector, having started analysing the space when I first started in this industry some time, well, 23 years ago. I tend to favour the Oil and Gas subsector over the miners since it is quicker to find out if you have a success or not. It could take 10 years for a miner to go from first exploratory drilling to full production. In the O&G sector, you drill and (simplifying things) its either dry or you find hydrocarbons.  No matter what the environment, making a discovery will add value, potentially a multiple of the company's market capitalisation.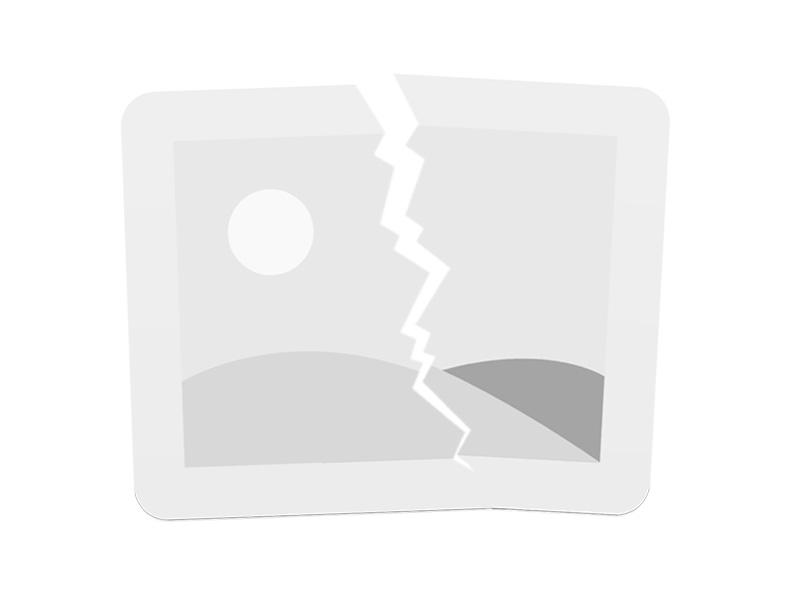 Aside from this, the E&P sector is inherently linked to rising demand from the developing economies and acts as a natural hedge against inflation. Add in the very real, in my opinion, supply concerns ("peak oil") and you have, I feel, a compelling argument for investing in the oil and gas companies. Of course there are risks. Wildcat exploration has a relatively low chance of success (hence the potential reward) but a portfolio of exploration and production companies spreads your risks and one or two successes should more than cover losses.
It is from this background that I drew up my list of candidates. Due to the short-term nature of the competition, I had to look for companies where "company…

Unlock the rest of this Article in 15 seconds