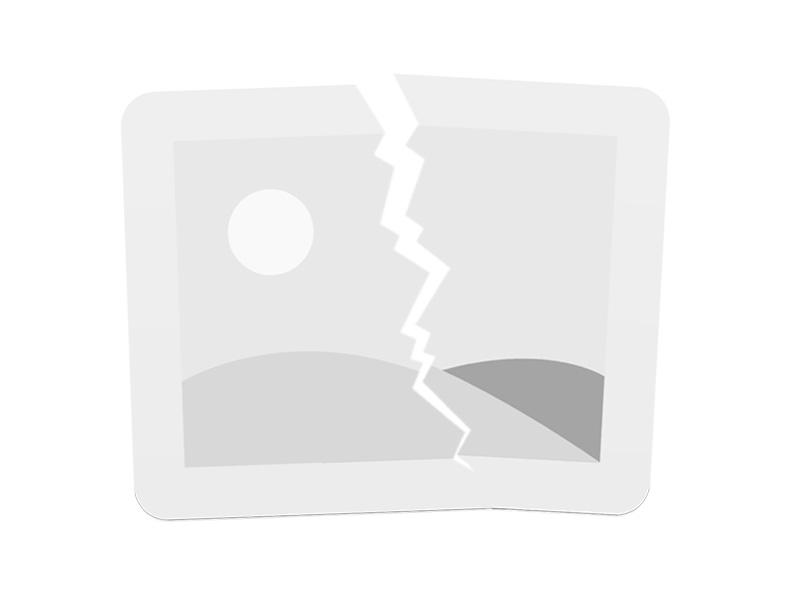 Optare is one of the most respected names in the UK bus industry. Its parent, Ashok Leyland, part of the Hinduja Group, is ranked within the top five global bus manufacturers.
Since Ashok took a controlling interest in Optare during 2011, the company has undergone a total facelift and restructuring and now looks poised to explore the global export market, alongside increasing market share in the Uk. Historically optare has always had a decent presence in the sector, but since the Ashok Leyland takeover the company are moving from three premises into one state of the art modern plant at Sherburn in Elmet ( Nr Leeds ).
The move from three premises into one has large cost saving implications alongside a greatly increased manufacturing capability of some four times higher its previous levels.
In february 2012 the company was heralded  " exporter of the month " after securing a large export contract in South Africa, and also have a number of models on test in countries such as Malta , Holland , and Sweden . The company are also expected to gain decent contract awards under the UK governments Green Bus Fund that has recently been confirmed by the Department of Transport.
The company are also eyeing a great opportunity in the small bus market, where they have a brand new model up their sleeve that is already creating quite a "buzz" in the industry. Optare also have a number of leading edge Hybrid and Green buses that could not only be popular in the UK, but also has potential to take "market share" in many countries where emmisions legislation is favourable for new generation low emission buses at an affordable cost.
For further reading see links at foot of article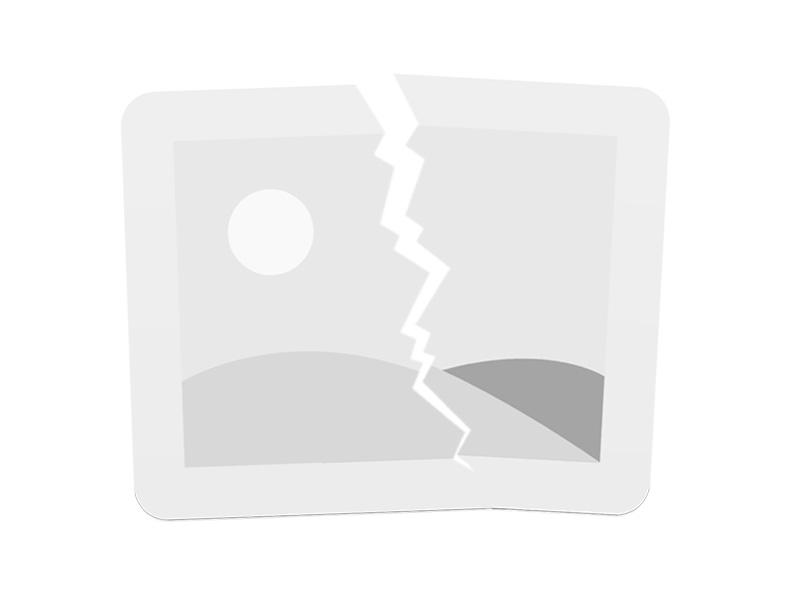 Backing of a Giant
Ashok Leyland is part of the Hinduja Group of companiesand have a global footprint.
Hinduja Group
The Hinduja Group is a multi-billion dollar, transnational conglomerate. The Group was founded by Shri P.D. Hinduja in 1914 whose credo was "My duty is to work so that I can give."
The Group's activities span across three core areas: Investment Banking, International Trading and Global Investments. It also supports charitable and philanthropic activities across the world through the Hinduja Foundation. As part of its Global investments, the Group owns businesses in Automotive, Information Technology, Media, Entertainment & Communications, Banking & Finance, Infrastructure Project Development, Chemicals & Agri business, Energy, Real Estate, Trading and Healthcare. With operations across 40 countries, the Group employs over 40,000 people worldwide.
Optare has recently featured in a number of articles, industry magazine Route One  have extensively covered progress at the company, and in february an article entitled "Game Changer" was published which gives a full and comprehensive overview of the New Optare.
Route One - Game Changer article
http://issuu.com/routearchives/docs/route_one_feb_2012_-_optare_
Latest Route One issue has details of further contract wins

http://www.route-one.net/e-books/currentIssue/index.html#/32/
Exporter of the Month February 2012
http://www.insidermedia.com/productsandservices/archive/ybi/february_2012/exporter_of_the_month_optare/index.html
Optare eyes small bus market
http://business-standard.com/india/news/ashok-leylands-optare-eyes-small-bus-market/465312/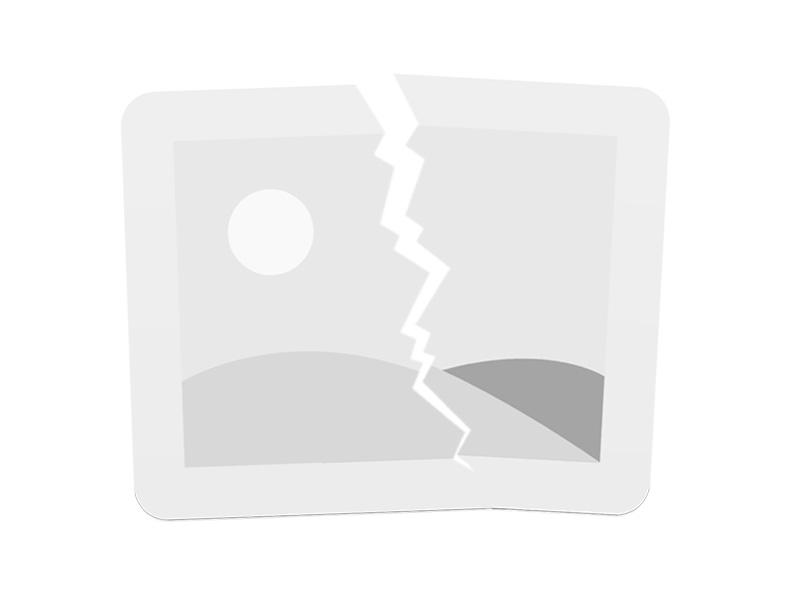 ---
Information and article links sourced through Optare and Route One magazine
Disclaimer:
As per our Terms of Use, Stockopedia is a financial news & data site, discussion forum and content aggregator. Our site should be used for educational & informational purposes only. We do not provide investment advice, recommendations or views as to whether an investment or strategy is suited to the investment needs of a specific individual. You should make your own decisions and seek independent professional advice before doing so. The author may own shares in any companies discussed, all opinions are his/her own & are general/impersonal. Remember: Shares can go down as well as up. Past performance is not a guide to future performance & investors may not get back the amount invested.
---
---

Optare plc is a United Kingdom-based company engaged in bus design, manufacture, sales, coach sales, after market support and bus refurbishment. The Company is involved in the internal design and sale of single- and double-deck buses and parts. The Company's products include Metro Decker, under which it provides double deck models; Tempo, under which it provides full size single deck models, and Versa, Solo and MetroCity, under which it provides mini-bus models. The Company's geographical segments include UK, Other European and Non-EU. The Company's subsidiaries include Optare UK Ltd, which is engaged in supplying kits of passenger vehicles; Optare Group Ltd, which is engaged in manufacturing passenger vehicles; Jamesstan Investments Ltd, and Optare Holdings Ltd, which are holding companies. more »

Price