Oxford Nanopore , IP group
£IP group up 9% today and hit a new 52 wk high on large volume today. Short article on Reuters today that the Oxford Nanopore float would be going ahead in coming weeks, but nothing unexpected. Curiously very little action over at Schroder Uk Public Private Trust (LON:SUPP) which also holds a fair chunk of ONT.
I'm guessing that little or no new equity is being issued in the float (there was a large recent fundraising) and some investors are short of the allocation of ONT they were hoping for. It seems likely that many thematic ETFs and Funds will want to hold ONT once listed so perhaps leaping onto Ip (LON:IPO) to get exposure.
Any other views please?
(I hold Ip (LON:IPO) & Schroder Uk Public Private Trust (LON:SUPP))

9th Sept
https://nanoporetech.com/inves...
ONT IPO docs link.
strong move up again today on 8.3M volume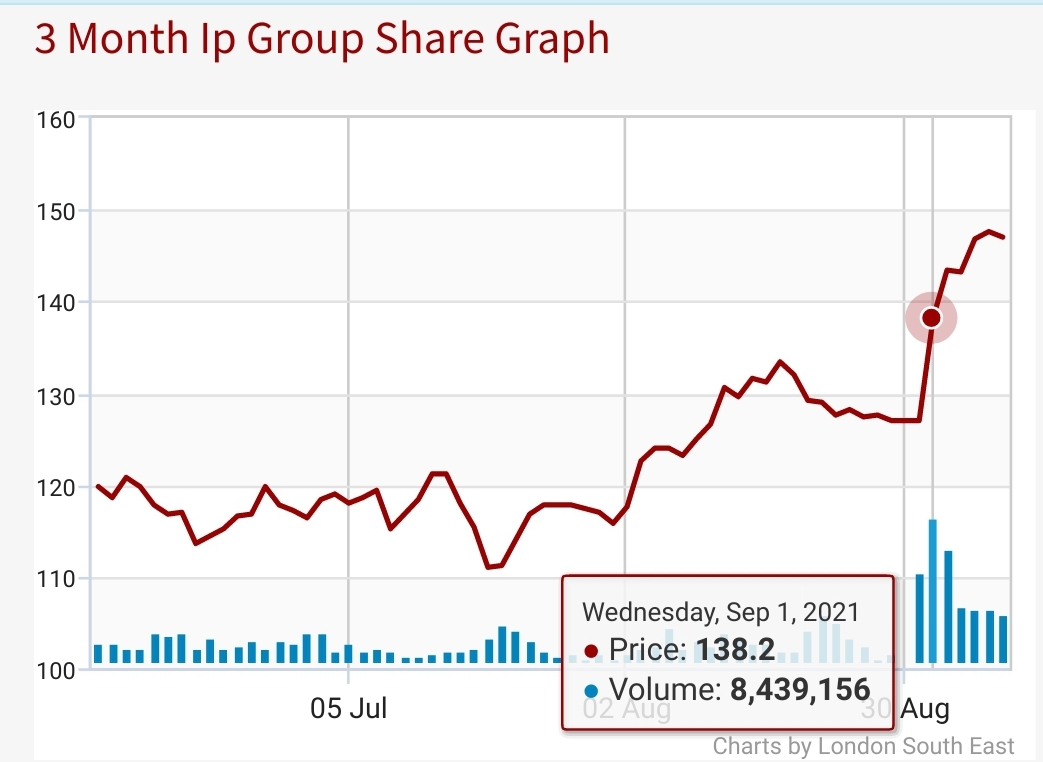 Unlock the rest of this article with a 14 day trial
Already have an account?
Login here