Pain free stock picking - my 'safe place'
When risk-off is the only place to be, perhaps Stock Challenge is the safe place to put all that research on the line and long and short shares without having to risk a penny?
For us addicts, reading every day about shares I find myself actually wanting to do somethng, while at the same time telling myself not now, protect capital. Well, if you want to short Sosandar (LON:SOS) and Next (LON:NXT) it's safe to do so whereas in real life.... nah.  Apologies to Paul but pretend-shorting his fave retailers has been my first picks the last couple of months.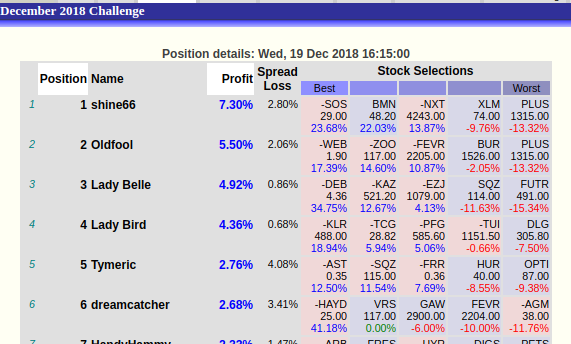 In the year long challenge I'm not exactly  basking in glory, at 108th, but at least that 5% loss didn't cost me anything.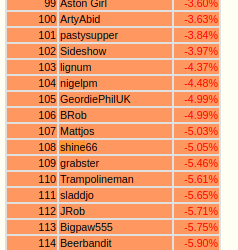 Unlock this Article with a 14 day free trial
Already have an account?
Login here