Palm Inc (NASDAQ:PALM) - we warned you back in October 2009!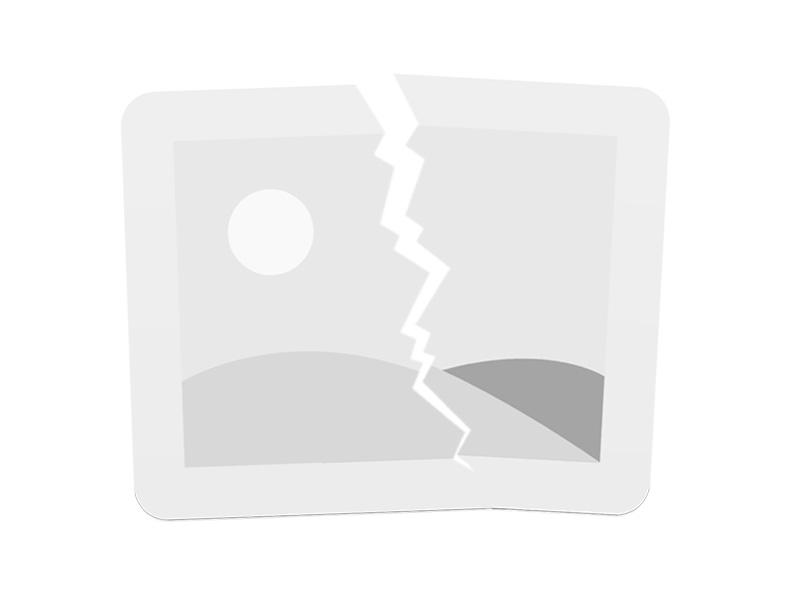 We told you back in October 2009 that, in what is becoming a saturated market, Palm (NASDAQ:PALM) will surely struggle to compete, lacking the financial muscle and killer product (the Pre is not that product!) to build a sustainable position; the latest numbers bears this out!
Chairman and Chief Executive officer Jon Rubinstein's commented that "the potential for Palm remains strong,"; we are not so sure! The product offering simply isn't attractive in what is a rapidly changing market dominated by some cash rich goliaths. The differentiated platform in webOS is a selling point but we aren't convinced it will provide the "considerable—and growing – advantage" that Mr Rubinstein suggests.
For the quarter ended 28th February Palm reported a loss of $18.5 million, or 13 cents a share, compared with a year-earlier loss of $95 million, or 89 cents a share. The adjusted loss per share narrowed to 61 cents from 86 cents with consensus approximately 42 cents a share – so a big miss! Revenue nearly quadrupled to $349.9 million. Including amounts deferred related to Palm webOS units, revenue was $366 million.
The company recently adopted two new accounting standards (never like changing accounting standards), allowing it to recognize a substantial portion of Palm webOS product revenue upon delivery and resulting in smaller deferrals of revenue from sales of the Pre and Pixi models.Previously, all of the revenue was amortized over a 24-month period. Chief Financial Officer Doug Jeffries estimated that fourth-quarter revenue would be only $150 million or less as demand for its smartphones continue to drop off. He also anticipated a material uplift on promotional spend.
Analysts were quick to downgrade with Canaccord Adams lowering its price target to $0 from $4, saying Palm shares are quite literally worthless. This appears somewhat harsh but clearly they do have big problems!

Unlock the rest of this Article in 15 seconds