Petropavlovsk reveals sparkling 2009 results, earnings up 263%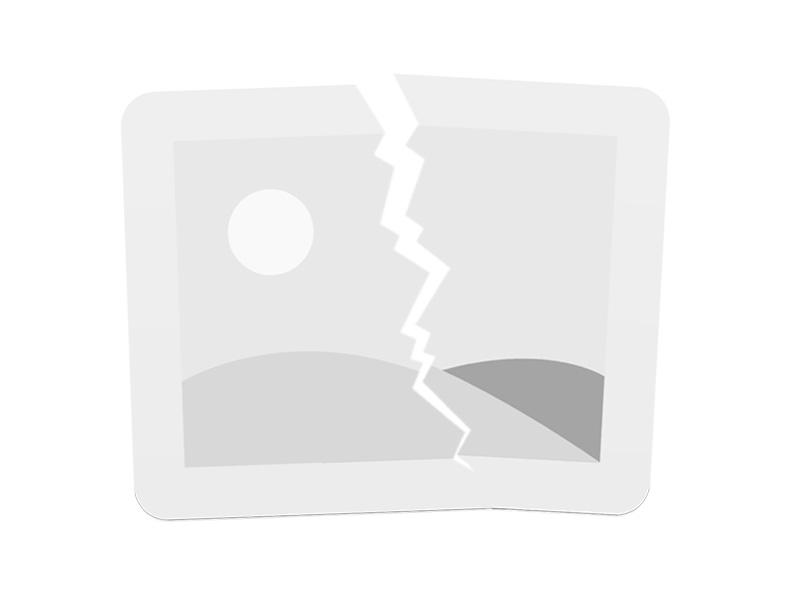 Petropavlovsk (LON:POG) announced that its earnings per share were up 263% compared to 2008, attributable to a record production result, successful cost control and a 15% increase in the average price achieved. The Russian gold producer, with a focus in the Amur Region, revealed today in its annual results for the 2009 period. Financial highlights include the sharp rise in earnings and a 65% rise in EBITDA (versus 2008). THey also reduced debt of $370m in 2008 to $19m in 2009 following an issue of $105 million of shares, buying back its Aricom iron ore spin-off, re-purchasing $180 million 7 per cent gold equivalent exchangeable bonds and converting $140 million of convertible bonds. Last month alone, Petropavlovsk issued $380 million of 4 per cent five-year convertible bonds.

In production, the company doubled proven and probable gold reserves to 6.67 million oz and raised measured and indicated resources to 8.2 million oz, with a further 3.6m oz of inferred resources also identified. Iron Ore has also been a focus for the company since they signed a £222 million collaboration agreement with Xuan Yuan Investment Group to develop its K & S iron ore deposit in Russia's Far East and a $500 million facility with Chinese funding groups for stage One of this operation. The company expect to bring the Kuranakh iron ore mine into production by the middle of 2010, the report said. The Chairman and CEO commented on these changes:
2009 was a successful year in the life of our Company but not without some challenges, and as we move into 2010, we find ourselves in a strong position that is reflected in our financial performance for the year. Earnings have risen this year by 263% versus 2008 to US$0.98 per share. In line with these results and the Board's previously stated aim to return money to investors from profits, we felt able to resume dividend payments. […] The production increase has coincided with gold price strength in 2009 and we are confident that we will be able to deliver our forecast production growth over the next few years.

Unlock the rest of this Article in 15 seconds
Already have an account?
Login here