Produce Investments - Growing through diversification!

Share Price 157.5p          Bid/Offer 155p/160p             Normal Market Size 500
Market Cap £42.3m        Enterprise Value £73.0m
About the Company
Produce Investments plc is a leading operator in the fresh potato and daffodil sectors.

Produce Investments Coporate Video (3 mins)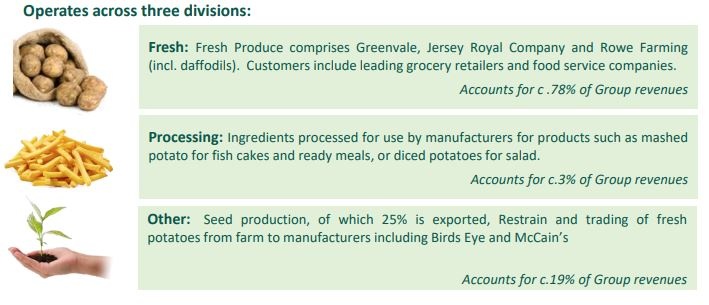 Interim Results - 22nd March 2018 
A great first-half improvement compared to the first-half the previous year but with a rather more cautious outlook for the 2nd-half. The first-half success was down to three main factors, (i) new risk-sharing price collaborative arrangements for potato produce with the major supermarkets, (ii) new business gains and (iii) recent years' capital investment.
https://www.investegate.co.uk/...
Share Price Chart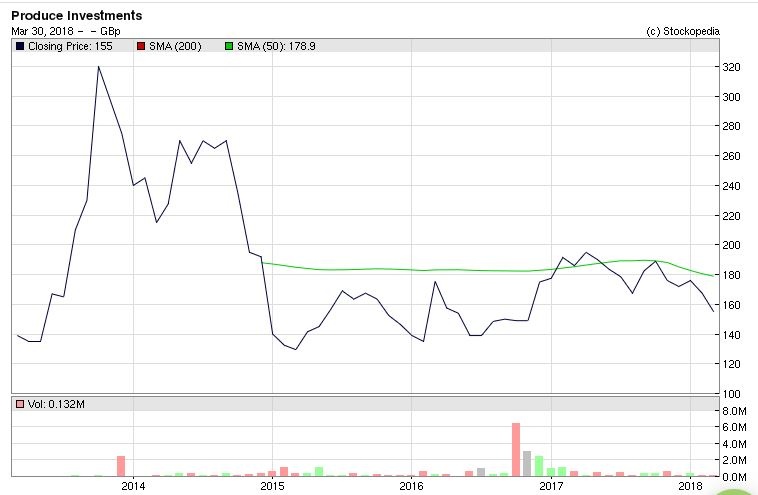 The share price has gone nowhere over the last five years.  One could argue that it is trading towards the bottom of its price range and the support is around the 135p level.
Locations
Over the years, the number of locations has been reduced.  They have also invested in Enterprise Resource Planning (ERP) systems. Googling this tells me this is a single, integrated software platform designed to consolidate information across the entire business – including financials, sales, customer relationship management (CRM), stock and operations enabling businesses to make effective and informed decisions, increase productivity, and grow profitability.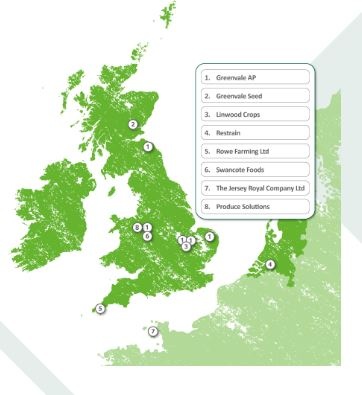 Earnings Forecasts

Given some caution was expressed in the interims, I would scale that figure back to 24p eps for 2018, thus giving a future p/e ratio of 6.5 which is fine. 
Net Debt
The business has net debt at the end of the half year was £29.8m. Don't see this being reduced that quickly if they wish to do acquisitions at a later point.
Profitablity
The long term story is that profitablity ebbs and flows around £7.5m every year.  There is no momentum or even management talk to move to £10 million and then to £12 million pre-tax profit.  The company is only averaging the same profits 5 years later!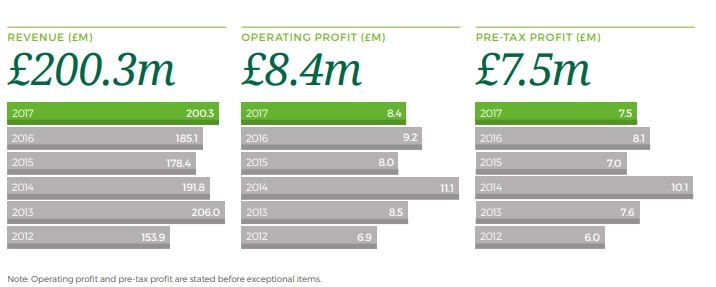 Final Comment
The company strategy is to…

Finish reading with a 14 day trial
Already have an account?
Login here