Punch Taverns: Managed Pubs and the Punch Spin-Off
My last post on Punch Taverns (LON:PUB) took quite a generous view of the recent spin-off of its managed pub business. The essential idea was that the sum of the managed and leased business is worth more than the two businesses combined so value is being realized in the spin-off. However, there is still a lot of uncertainty here so I am going to go deeper into this situation.
One update that I feel it is important to mention briefly is that a committee has been formed amongst the noteholders of Punch A and B who have criticized the spin-off. This is not something to be taken lightly as it suggests PUB's creditors are preparing for the somewhat inevitable credit event at the end of this year. The committee, quite rightly, have been hostile to management and the spin-off as it is costing £30m which is essentially money that could be returned to them. However, we will leave this until later.
In this post, I am going to concentrate on the managed side of the business. We will look at the valuation and operating metrics of all the managed pub companies in this sector (whether they be a subsidiary or the main operations). As well as looking at this from the point of view of the Punch spin-off we should also consider how these companies will perform individually. The industry is experiencing a massive capacity overhang and we would expect some companies to be better positioned than other to take advantage of this over the coming years. As this consolidation happens, we should see the industry return to profitability.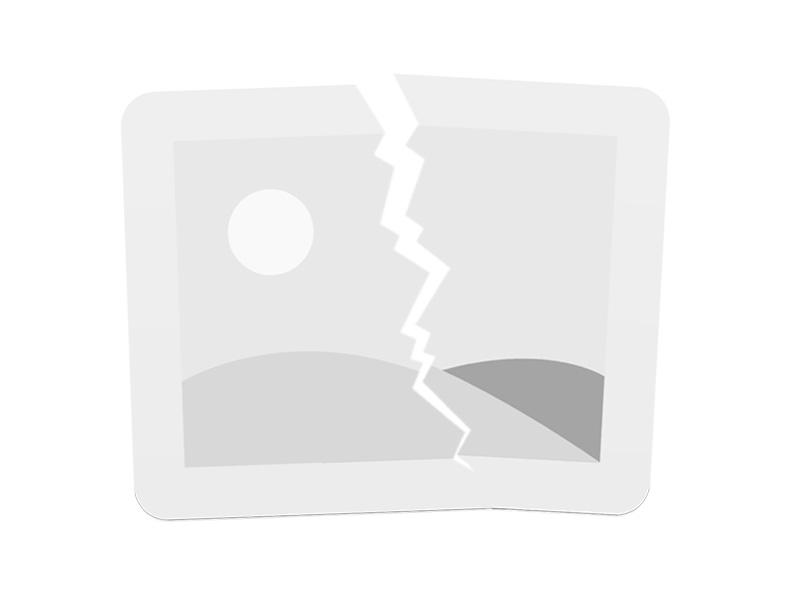 (The market cap figures appear to be off so some of the valuations may be inaccurate, most importantly EV/EBIT)
Comparables - The first step is to consider who the competitors are. The businesses in this sector operate in three main sectors: managed pubs, leased pubs and breweries. The companies listed above are those that have a managed business however, only Mitchells and Butlers PLC and JD Wetherspoons are just managed pubs alone. I have also included The Restaurant Group which operates a few restaurant brands which is somewhat comparable so what Spirit will do.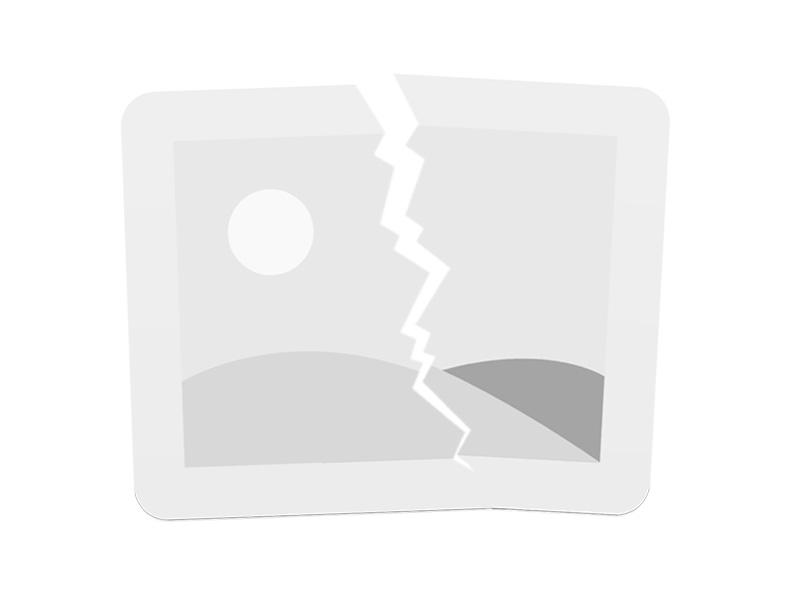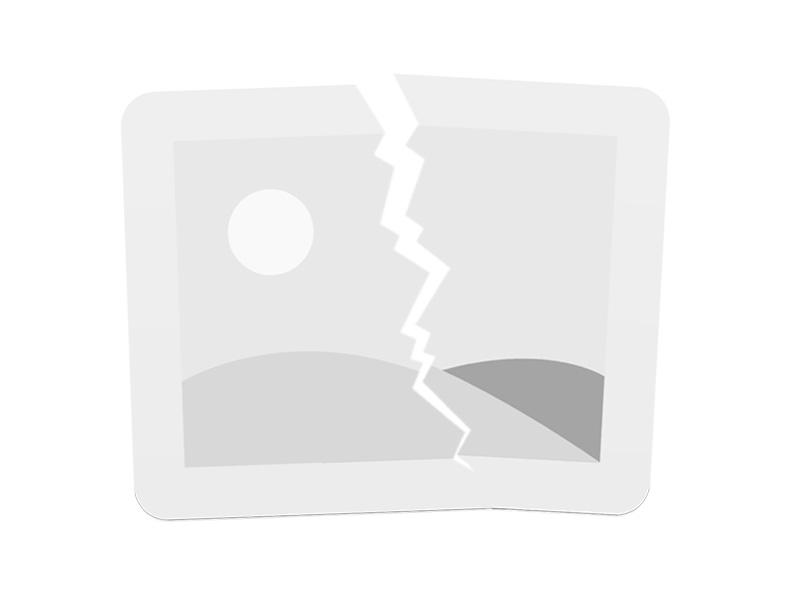 Unlock the rest of this Article in 15 seconds
Already have an account?
Login here