Randgold announces record profits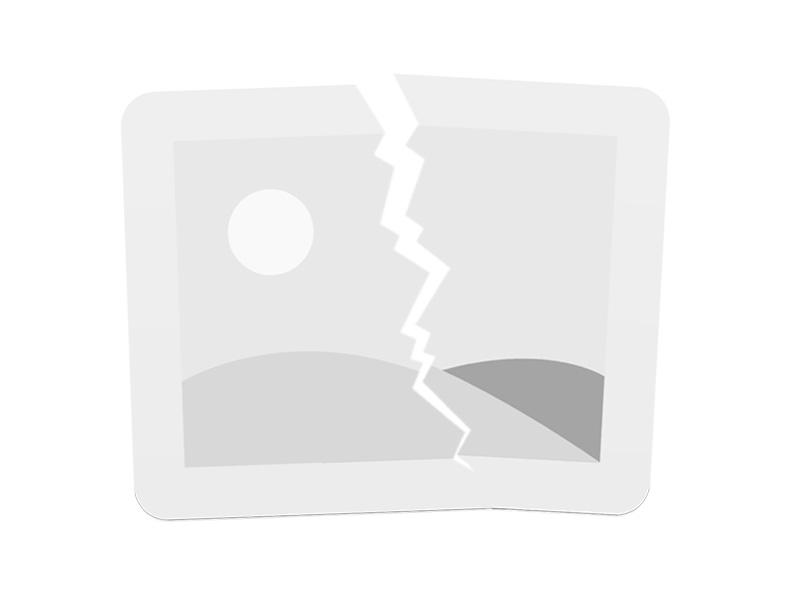 Randgold Resources (LON:RRS) revealed today a record year of profits, totalling US$84.3 million, compared to US$47 million for the previous year, and indicated that it has brought forward the start up of production for the Kibali project to January 2014.
Randgold is an AIM-listed, African-focused gold mining and exploration business. The Company has a portfolio covering prospects in Mali, Senegal, Burkina Faso, Côte d'Ivoire, Ghana and Tanzania.Major discoveries to date include the 7.5 million ounce Morila deposit in southern Mali, the +7 million ounce Yalea deposit at Loulo in western Mali and the +4 million ounce Tongon deposit in the Côte d'Ivoire.
In the latest results, Q4 profit of US$38.7 million was up 185% from the previous quarter, and 315% on Q4 2008. As a result of this record profit increase, the board raised the annual dividend by 30%, equal to 17 US cents per share. Cash flow is still reportedly strong for the Company, with no net debt and US$590 in cash
The flagship site, Loulo, had a record year of production, totalling 351,591 ounces (2008: 258,095 ounces), of which 106,564 ounces came in the last quarter. Year on year, Loulo has been achieving a 79% profit increase since inception. Developments are also being made at the Tongon mine and two new sites are being investigated. The Moto acquistion has also been completed. The Morila joint venture produced 341,661 ounces, slightly higher than the Company's estimates, due to better than planned recoveries and grade.
At the Massawa project in Senegal, a prefeasibility study was completed, revealing a reserve of 1.5 million ounces. According to a separate study, these results meet the company's investment hurdle rates and they are now able to move onto the feasability stage at Massawa. The Gounkoto project in Mali will begin its prefeasibility stage this quarter. 

Unlock the rest of this Article in 15 seconds