Retirement Planning: Common Mistakes to Avoid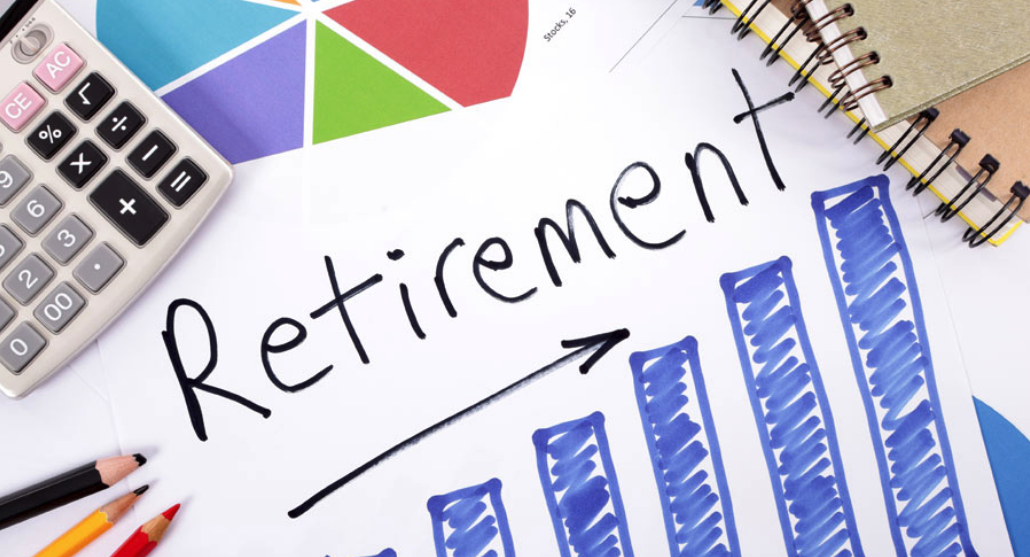 Retirement Planning: Common Mistakes to Avoid
"As in all successful ventures, the foundation of a good retirement is planning." – Earl Nightingale
Planning for retirement is a task that many of us tend to put off for a later date, but it is a necessary task which each of us must inevitably face at some point in our careers.  If you are new to retirement planning, it is easy to make some mistakes along the way. This is understandable, as this phase of our lives is still unexplored territory. Fortunately, we can learn a great deal from industry experts and those that have started the process before us.  This is important because it can help us to avoid some costly mistakes as we enter a new phase in our lives.
One of the most common mistakes new retirees make is assuming the market will only travel in one direction.  Our retirements accounts must always position for protection and guard against potential declines in the market.  We are now witnessing a record bull run in the stock market but it is wrong to assume that these types of gains will happen forever.  But, if you are getting ready for retirement, you are old enough to remember the financial crisis of 2008 and other periods of downside in the broader market.  
We talked to Marco Lima, CEO of MRA Advisory Group to reveal many valuable insights into the process of retirement planning.  We were able to uncover some of the common mistakes which typically impact investors as they start planning for their retirement years. At several periods this year, market volatility has risen significantly and this requires a more proactive stance from investors looking to protect savings.  Forgetting our economic history can often mean that we are doomed to repeat it. and adopting a properly-structured approach can help to set us on the right path.  Below are some of the other common mistakes made in the early stages of the retirement planning process.
Start Saving Too Late
"There are many keys to achieving a successful retirement plan, and maintaining savings discipline stands out as the most important trait to achieve retirement success," Mr. Lima explains.  "In today's world, savers can be easily distracted by living it for today and spending it for today. It's crucial to also…

Unlock the rest of this Article in 15 seconds
Already have an account?
Login here