San Leon Energy: could this be the One?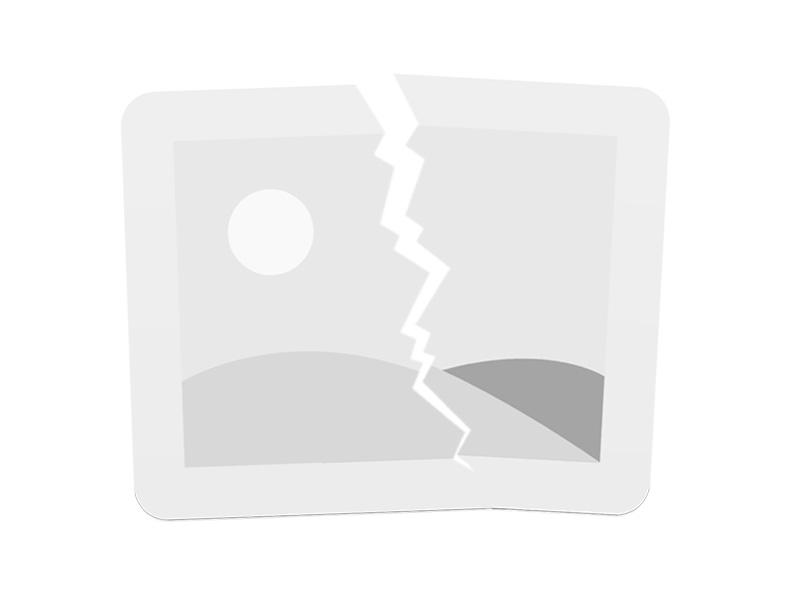 I'm still looking for the oil company that's going to make my fortune. It certainly wasn't Petrel Resources (phew, glad I sold that at 50p!) and it's not Petroceltic International, which seems to be going gently into that good night, judging by the oil price. Strangely, I've done better with BP and Royal Dutch Shell B, particularly when you consider the dividend income I've had over the last five years or so! But the oil stock that's going to make a real mark on my portfolio still hasn't appeared...
So, after yesterday's news of a JV deal with Talisman Energy on its gas shale assets in Poland, let's take a closer look at San Leon (LON:SLE): it has oil and gas exploration and production - some production in the US, and it's close to first production in the Netherlands and Italy. It has assets in Morocco and Poland, too - all relatively stable countries with strong existing licence and tax regimes.
In Morocco, it has a number of prospects: the Tarfaya basin, Tarfaya oil shales, and ZAG basin. Tarfaya is a lightly explored basin south of Agadir, with deep reservoirs in the Jurassic platform carbonates. Further 2D seismic is being acquired to derisk this play; the main risk here is not the presence of oil, but the reservoir characteristics.
A pilot programme is currently being carried out on the oil shales. Dr Jeremy Boak, a non-executive director of San Leon, is an oil shale expert and has acquired rights for a vapour extraction technology which should enable the company to break even at USD 70/bbl or above. There is a massive potential upside, and brokers don't appear to have attributed much value to these operations.
The Zag basin is part of a highly prolific trend which continues into Algeria. Again, it's a known oil-bearing area, but the main risk is reservoir quality. In particular, porosity and permeability can be very poor. Drilling will be carried out in Q2 2010 to firm up on this prospect.
The size of these assets could be significant. 13.7bn bbls of oil has been identified at Tarfaya, from 12 prospects, and Zag could hold 10-20 trillion cubic feet of gas and 500-800m barrels of oil [1] .
San Leon gained its Polish assets with the acquisition of…

Unlock the rest of this Article in 15 seconds