Screening For Value: High Earnings Yield Picks
In last week's article, I explained how investors might want to adjust the earnings yield for a company to reflect some of the accounting items that may not be fully reflected in a simple Earnings Yield calculation. In addition, I introduced the concept of what I call "Shareholders' Cash", which I believe is a better measure of what may be excess cash in a business:
Shareholders' Cash = Cash – Debt – Provisions – Deferred Consideration + Net Working Capital - Net Lease Liabilities
(Net Working Capital is only included when negative, and Net Lease Liabilities when Lease Liabilities exceed Lease Assets.)
By adjusting the EV part of the Earnings Yield using Shareholders' Cash (or Debt) and adjusting EBIT for any pension recovery payments, I believe investors can get a better comparative valuation between companies. In the past week, I have been crunching the numbers on the 26 companies left on the Earnings-based Screen: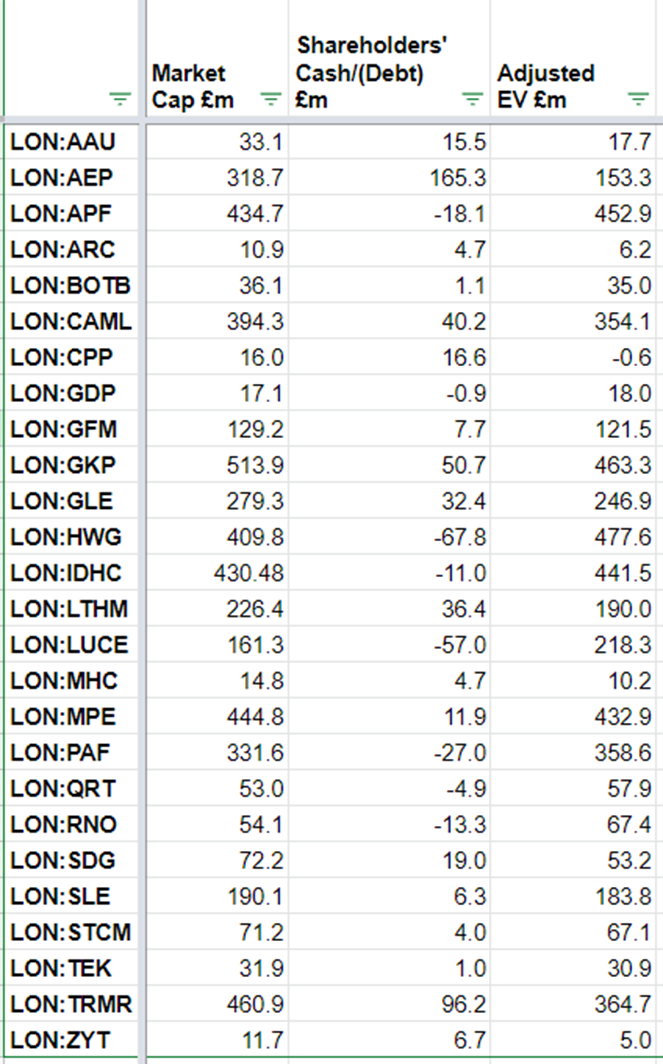 This week I am going to take a look at these companies in more detail, starting with seven of the non-resource stocks that have the highest adjusted Earnings Yield. As well as calculating an adjusted TTM Earnings Yield, I have also calculated forward adjusted earnings yields where broker forecasts or other guidance has been available: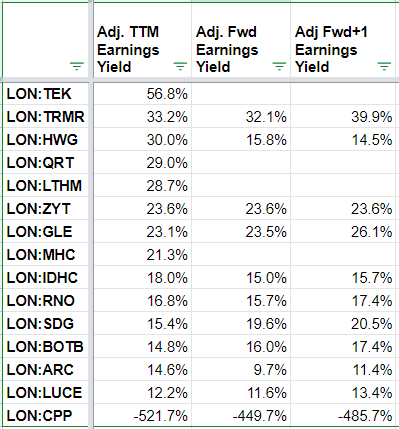 Tek Capital is an IP commercialisation company. Unfortunately, the exceptionally high earnings yield is because the revaluation of their investments goes through the income statement: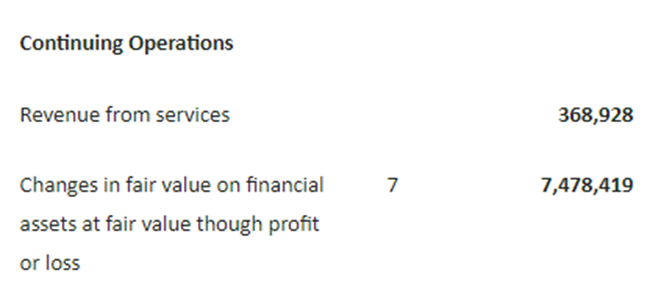 These are not sustainable cash earnings, so an earnings-based valuation is inappropriate for this company. In this case, an asset valuation makes more sense, and here the metrics appear somewhat favourable with a 50% discount to Tangible Book Value:

However, these investments are not the kind that usually attracts a value investor, being somewhat speculative. One of their key holdings, Belluscura (LON:BELL) is a listed company, and the Stockopedia StockRank doesn't make a strong case for undervaluation!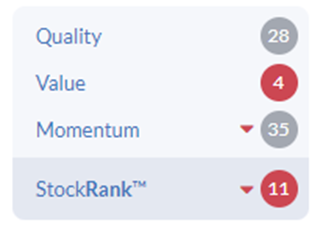 Also, the Belluscura (LON:BELL) share price has fallen since the 31st May Tekcapital (LON:TEK) balance sheet date, meaning that the discount is not as high when marked to market: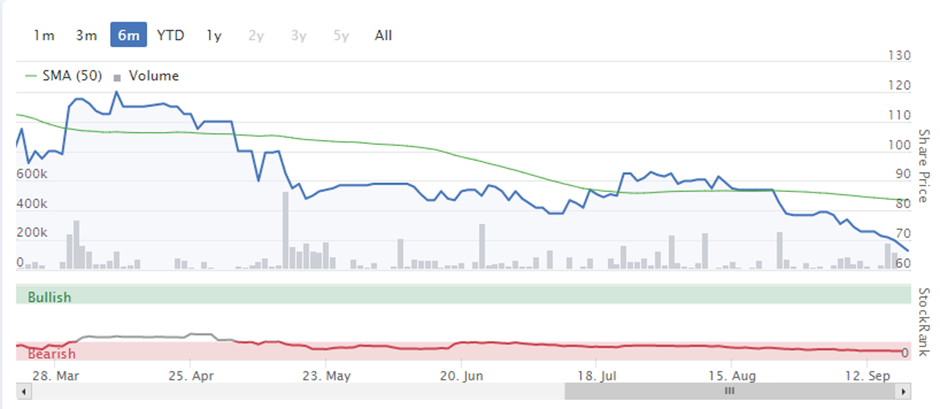 Like other IP funds,…

Unlock the rest of this article with a 14 day trial
Already have an account?
Login here