SILVERMERE ENERGY PLC - SLME

Market Capitalisation - £3.3M
Shares in Issue - 20.4M
Market - Ftse Aim
Currency - GBX
Epic - SLME
( Production about to commence in mustang island field - end december 2011 )

Silvermere began life on July 14 2011 when Chalkwell Investments was renamed, and had its sights trained on the oil and gas sector after the acquisition of its current interest in the Mustang Island 818-L field in the Gulf of Mexico, Kleberg County, Texas. Silvermere has a 33.3 per cent WI and 20.83 per cent NRI in the Mustang assets, except for the I-1 well where it has a 33.3 per cent WI and 16.65 per cent NRI. The I-1 is a re-entry well that was completed and will be tied into production by the end of 2011. Testing of the well flowed at up to 2 mmscfpd, but Silvermere expects 3-4 mmscfpd and 84-160 bopd once the well is stabilised, cleaned up and has an initial 45-60 day production period under its belt. Should production fall short of expectations, additional zones can be perforated to increase output to more acceptable levels.

An independent evaluation of 3D seismic and well bore data by RPS Energy estimated total net (to Silvermere) reserves of 4.73 Bcfe in the 1P category, 11.53 Bcfe in the 2P category and 30.38 Bcfe in the 3P category. The high amount of Possible (3P) Reserves is due to the fact that RPS were unable to attribute their production to individual sands, and thus Silvermere is confident that once production commences, these reserves will be capable of being upgraded into a higher category. Indeed, the intention is to get RPS back post production to re-analyse I-1, rather than waiting for the drilling of the 3 new wells to improve the reserve profile.

Mustang Island Figures net to Silvermere:

Proven reserves (1P)...........4.73 Bscf - value - $4.49m / £2.84m* or 15.5p/share
Probable reserves (2P).........11.53 Bscf - value - £24.87m / £15.73m* or 85.7p/share
Proven and Probable (1P+2P)...16.26 Bscf - value - $29.36m / £18.58m* or 101.2p/share
Possible reserves (3P).........30.38 Bscf - value - $94.36m / £59.67m* or 325p/share
Total Potential Reserves................£78.25m or £426p* per share

*Based on Exchange Rate of 1 GBP = 1.58007 USD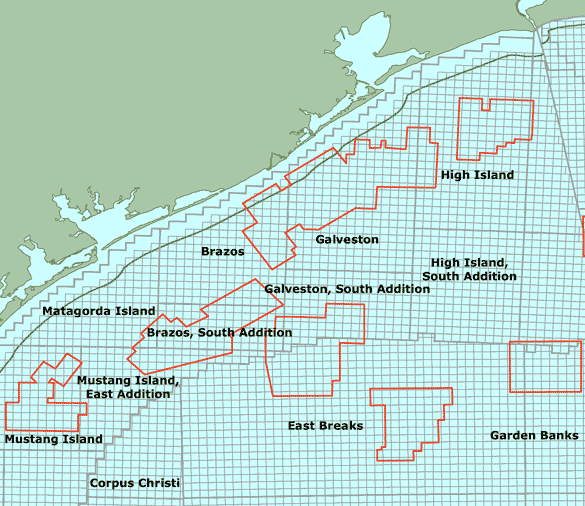 The I-5 sands are the initial production horizon estimated at hosting 19.5 feet of net pay, while the G-3 sands are for the medium-term where there is also the potential to upgrade and enlarge current reserves. Three new wells (in addition to I-1) are expected to be drilled over the next 2 years, with the first pencilled in for the 2nd quarter of 2012. The 3 wells will test the structural highs of 3 fault blocks identified from historical 2D seismic run by Samedan Oil Corp in the 1980s. Silvermere's share of these drilling and associated costs is US$8 million, the funds for which will need to be found, but given the company has US$5.8 million in existing warrants outstanding, as well as a range of other financing methods at its disposal (farm-in, debt, equity), CEO Andy Morrison does not foresee any issues.

Confidence in such claims is no doubt founded on its recent fund raising history, where the company raised £1.52 million through the issue of equity at 25p in August and £750,000 in convertible loan notes issued in June. The former was used for tie-back costs (£600,000), working capital (£400,000) and RPS's CPR, due diligence and Silvermere's re-admission to AIM having been suspended since January (£500,000). Mustang Island was acquired from convertible loan note issue.
Silvermere's strategy is to acquire US onshore and shallow offshore oil and gas assets which are value for money, near production and capable of having their resources easily upgraded. To this end the company expects Mustang Island to develop into its cornerstone asset, throwing off sufficient cash flows to enable it to acquire and develop other assets without diluting shareholder capital unduly. Due to the ongoing financial crisis in the US, there is a significant shortage of capital for small development projects in that country, meaning there are tremendous opportunities to acquire quality assets at low prices. These circumstances have Silvermere rubbing its hands, and the company is already looking to acquire material, but minority interests in assets meeting its criteria, as it looks beyond Mustang Island. Working alongside the operator appeals to Silvermere at the moment, not only due to the fact that its skill set is financial, administrative and managerial, but it also allows the company to remain lean and flexible.
Board of Directors and Management:
Chief Executive - Andy Morrison - Morrison has spent his entire career in the oil and gas industry. From 1982 until 1999 he worked for Shell in a number of commercial roles in the UK as well as Asia and South America. Subsequently he went onto work for BG and then BOC in new business development and strategic roles. From 2007 to 2010, he was the CEO of Aim-quoted Xtract Energy plc, which manages a portfolio of projects in oil and gas exploration and production.
Non-Executive Chairman - Frank Moxon - Moxon is an experienced corporate financier who has specialised in natural resources. In all he has over twenty five years' experience including fourteen years in natural resources. In the past, he was Head of Corporate Finance and Head of Natural Resources at William De Broe plc at the time it was acquired by Evolution Securities. Now he practises through his own firm Hoyt Moxon. He has holds a number of Non-Executive Directorships including AIM-quoted Cove Energy plc. TSX-V listed Whetstone Minerals Ltd and PLUS-quoted Imperial Minerals Plc. Moxon is a Fellow of the Energy Institute and a Member of the Petroleum Exploration Society of Great Britain.
Non-Executive Director - Stewart Dalby - Dalby is the founding editor and Managing Director of Oilbarrel.com, a website for small cap and mid-tier oil and gas companies which was acquired by Rivington Street Holdings in 2008. He has more than forty years' experience as a journalist and commentator on the oil and gas industry. Previously he had worked as a stockbroker and investment analyst.
Non-Executive Director - Bruce Evers - Evers has more than 27 years' City experience focused on oil and gas sector as an analyst, specialist salesman and corporate broker. In the past he has worked at Panmure Gordon, Schroders, Yamaichi, Investec and Evolution. Evers has advised and raised money for numerous oil and gas companies operating in many parts of the world.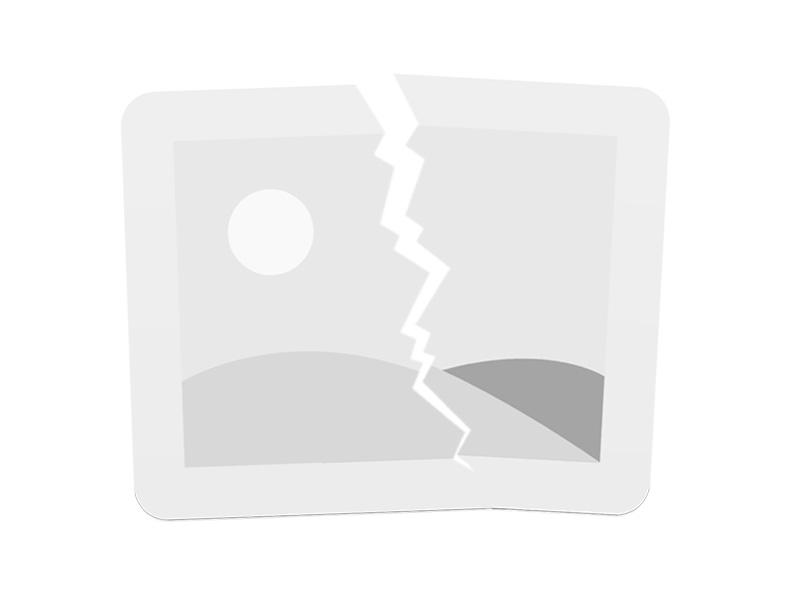 Disclaimer:
As per our Terms of Use, Stockopedia is a financial news & data site, discussion forum and content aggregator. Our site should be used for educational & informational purposes only. We do not provide investment advice, recommendations or views as to whether an investment or strategy is suited to the investment needs of a specific individual. You should make your own decisions and seek independent professional advice before doing so. The author may own shares in any companies discussed, all opinions are his/her own & are general/impersonal. Remember: Shares can go down as well as up. Past performance is not a guide to future performance & investors may not get back the amount invested.
---
---

Tern Plc invests in, develops and sells private software companies with technology, based in the United Kingdom. The principal activity of the Company is investing in unquoted and quoted companies to achieve capital growth. The Company focuses on businesses in the cloud, Internet of Things (IOT) and mobile sectors. The Company focuses on building companies with technologies and services within the IOT market. more »

LSE Price