Sprue Aegis plc - Revenue increases not growing fast enough!
Share Price 231p   (down 3.7%)        
Market Cap €123 million
Bid/Offer 227p - 235p              Normal Market Size 1,500

Disclosure
Patiently I have waited 15 months for the share price to recover from the low 120p levels. Last month, I finally disposed of my entire holdings fairly close to today's price. Why sell at all?  Well, my investment thoughts were that the shares were now fully valued and I was getting anxious about the imminent general market decline. 
Today's results were good but not quite good enough with the profit guidance only in line with market expectations. Revenue was almost static at £26 million, but net margins have returned which gave an operating profit of £1.5 million profit for the first half. This was better than the previous year's first-half loss of £900K. The Operating Profit was achieved by a reduction in overheads. The second half should see ongoing improvement, so the valuation is my main issue. The company does have a dividend yield of 3.9% and expected to have circa £10 million in cash. The next trading update is scheduled for Sept 25th, 2017.
Broker Forecasts (One broker only)                         
                                                                   31st Dec 2017                                    31st Dec 2018
Price Target: 2.50 
(+4.21% above Price)
Net Profit
EPS
DPS
Net Profit
EPS
DPS
Est. Long Term Growth Rate: n/a
(£)
(p)
(p)
(£)
(p)
(p)
Consensus Estimate
3.68m
9.10
9.00
5.00m
12.0
10.00

Revenue and Profits
The rate of EPS increase from 2017 to 2018 is circa 33%, Any % increase in sales revenue is operationally geared to deliver better margins and generate increased profits quickly. Forecast revenue increase from 2107 to 2018 only rises from circa £60 million to £64 million.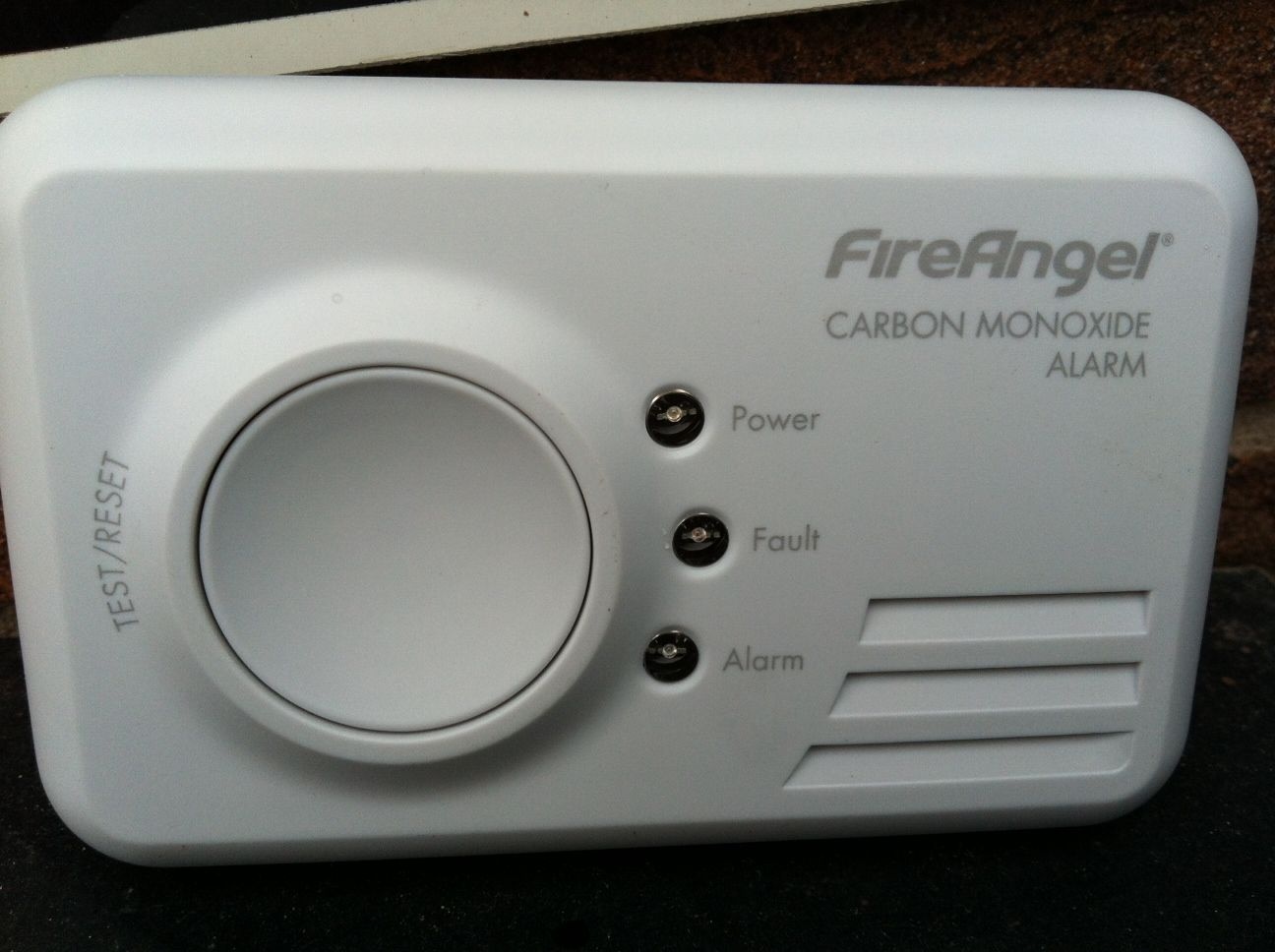 The company's main strategy is geared towards increasing the European sales of carbon monoxide alarms. If the company succeeds the share price should be supported at the 180p level. If for any reason market there is a slowness in generating additional revenue than we can head back to 140p level quite quickly. The present p/e ratios are simply too rich at 25.4 for y/e  2017 and 19.25 for y/e 2018. 
Share Price Chart (2 years)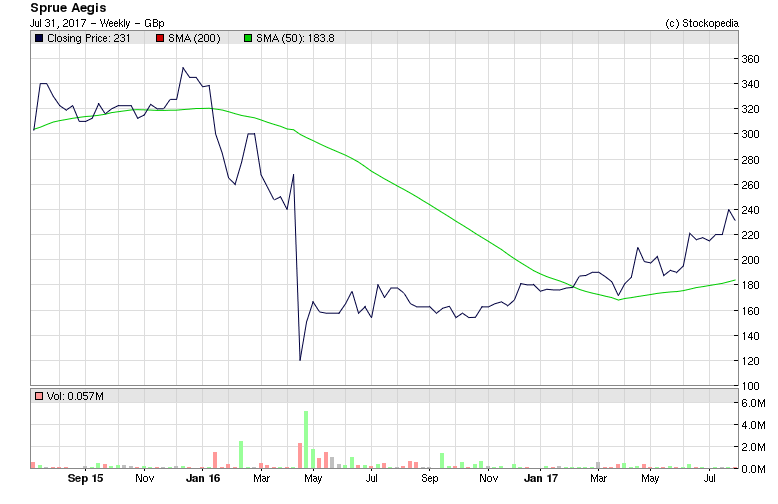 Final Comment
…

Finish reading with a 14 day trial
Already have an account?
Login here