Stock in Focus: Berkeley Group may yet surprise investors
With one exception, shares in the UK's six biggest listed housebuilders have risen by a remarkably uniform 21-26% since the general election.The exception is Berkeley Group, which has risen by 42% in just over three months. That's not bad for a firm whose share price had already tripled since August 2010.
As I write, Berkeley Group qualifies for 11 Stockopedia Guru screens, at least three more than any other stock. Yet Berkeley is a £4.4bn company that builds houses, not the next Google. After such a sustained bull run, can there really be more upside potential for investors?

Don't bet against the house

Berkeley founder Tony Pidgley has a deserved reputation as one of the most astute businessmen in the property sector.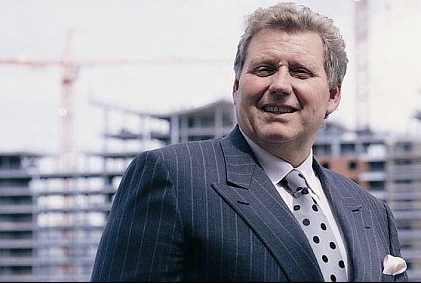 His judgement before both of the last two property crashes meant that shareholders were spared the worst of the financial carnage that followed. For example, whereas shares in Taylor Wimpey and Barratt Developments both lost around 95% of their value from their 2007 peak to their 2008 low, Berkeley shares only fell by 50%.

Mr Pidgley's track record, combined with extensive government support for the housing market over the last five years, strengthens the case for taking a closer look at Berkeley.
The average selling price of a Berkeley-built home has risen by 112% since 2011, from £271,000 to £575,000. Over the same period, the numbers of homes sold annually by the firm has risen by around one-third, to 3,355.
Quality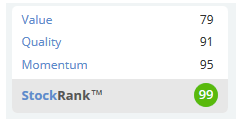 Berkeley's homes target quite upmarket customers. A development of new City apartments featured on the firm's home page as I write are being sold for between £865,000 and £3.6m.
The same upmarket appeal shows through in the firm's figures. Berkeley's consistent profitability is impressive.

Very impressive and consistent figures for a cyclical business

The firm reported an operating margin of 17.3% in 2010, according to Stockopedia. This figure has since risen to 24.7%, which is at least 5% more than all of the firm's major peers.
This consistency shows how skilfully Berkeley's finances and investments have been managed throughout the housing cycle. Most other housebuilders reported a single-digit operating margin or a loss in 2010.
Mr Pidgley's leadership appears to give Berkeley an advantage. The firm's peers seem to…

Unlock the rest of this Article in 15 seconds
Already have an account?
Login here