StockSlam 9th July - Few Places Remaining
I'm pleased to announce the next date for our StockSlam event in London. It will be on the 9th July at WeWork Aviation House near Holborn from 6:15pm until 8:30pm.
It's free to attend and open to everyone but we do need you to register.
Registration is now open and you can get your ticket from our Eventbrite page here.
Please note: We've changed to a bigger venue in Holborn - this is just down the road from our previous home in Aldwych.
I'm also keen to hear from anyone who would like to deliver a short pitch on a stock that interests them.

Each pitch is only 3 min long and there are 14 pitching slots available. Afterwards there is pizza and beer and the opportunity to talk about the markets with fellow investors.
Those that are pitching will get guaranteed entry to the event (I won't need your stock selection until nearer the time). If you are interested please get in touch with me directly (sam@stockopedia.com) and I'll send you more details.
If you aren't familiar with the StockSlam, it is a fun, social, event where private investors pitch a stock idea to an audience of other investors. PI World kindly recorded a short video at our November event which you can watch here.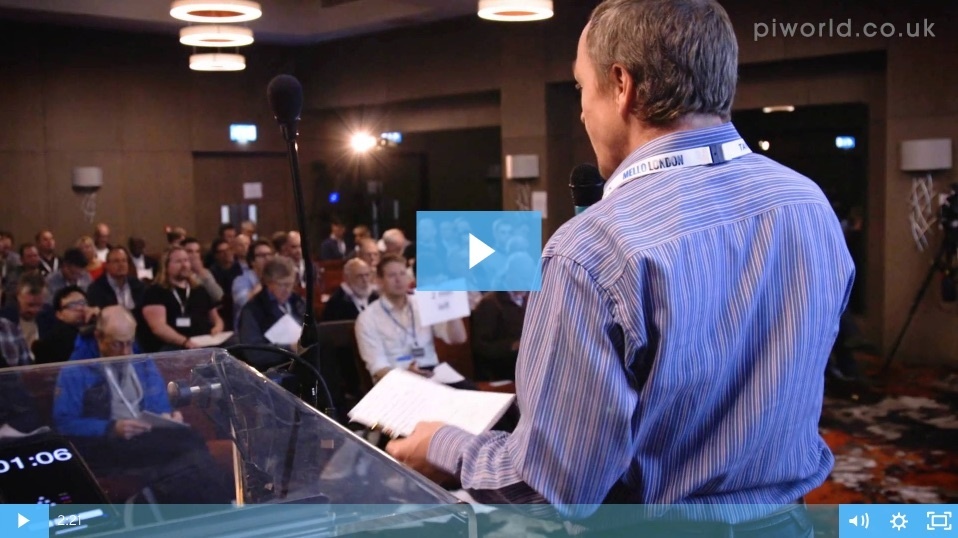 Alternatively, the write-ups from previous events can be found here:
November 2018 - https://www.stockopedia.com/co...
October 2018 - https://www.stockopedia.com/co...
June 2018 - https://www.stockopedia.com/co...
July 2018 - https://www.stockopedia.com/co...

Unlock this Article with a 14 day free trial
Already have an account?
Login here