Technical analysis: An Introduction to Charting Techniques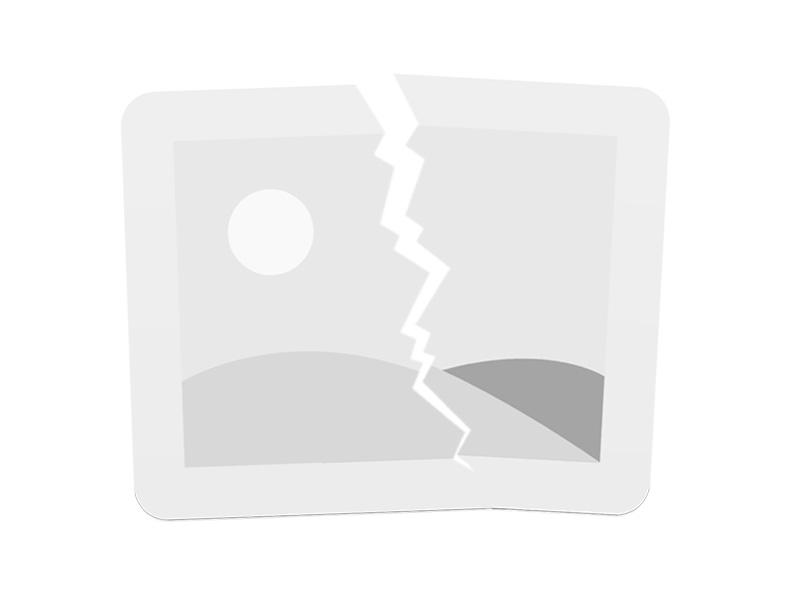 Technical analysis uses charts of various types to look for significant patterns in the behaviour of a stock (or other investment). There's good evidence that markets tend to behave in particular ways, and this creates detectable graphical patterns on the chart. That's the science bit. However, interpreting those patterns is as much an art as a science. Let's start off just with basic price data.
Trend lines
The simplest thing we can see with charting is trend lines. Put simply - is the stock going up, going down, or flat? That's easy. If you're a momentum investors, you can stop here - you'll buy what's going up and sell what's going down. But there's a lot more to charting than this.
Support and resistance
Pricing is psychological, as supermarkets well know. At £9.99 something will sell, at £10.01 it won't. Investors too have price memories, so they'll remember, for instance, what they paid for a stock, and often won't sell for less than that price - but if they've been under water for ages and have a chance to get out at a penny more than they paid, they'll take the chance. That's the explanation behind support and resistance - significant price levels at which a stock will meet sustained buying or selling pressure that often causes the price movement to reverse and keeps the stock within a trading range.
You can see the support and resistance levels on a chart quite easily by taking a ruler and using it to connect all the peaks or all the troughs. Sometimes these can be very clearly defined. At the top, the upwards-trending price encounters resistance - investors selling out and sending the price back down again. At the bottom, bargain hunters buying the stock provide a support level.
Obviously, it's possible that a stock will break through support on the downside, or break through resistance on the upside. But most of the time, support and resistance levels hold. So if you've made good money out of a rising price, and the stock hits a resistance level, you might be tempted to sell - particularly if, say, you bought it as a value stock but the PE ratio and yield are no longer exceptional value.
By the way, once a stock has broken a resistance line, that price level usually works as a support…

Unlock this article instantly by logging into your account
Don't have an account? Register for free and we'll get out your way
Disclaimer:
As per our Terms of Use, Stockopedia is a financial news & data site, discussion forum and content aggregator. Our site should be used for educational & informational purposes only. We do not provide investment advice, recommendations or views as to whether an investment or strategy is suited to the investment needs of a specific individual. You should make your own decisions and seek independent professional advice before doing so. The author may own shares in any companies discussed, all opinions are his/her own & are general/impersonal. Remember: Shares can go down as well as up. Past performance is not a guide to future performance & investors may not get back the amount invested.
---
---