Ten Alps makes Asian push by acquiring assets from Reed Elsevier
Ten Alps Plc (LON:TAL) today announced the formation of a majority-owned JV in Asia, and the acquisition of assets from Reed Business Information Asia plus the trade of Interface Media Pte Limited.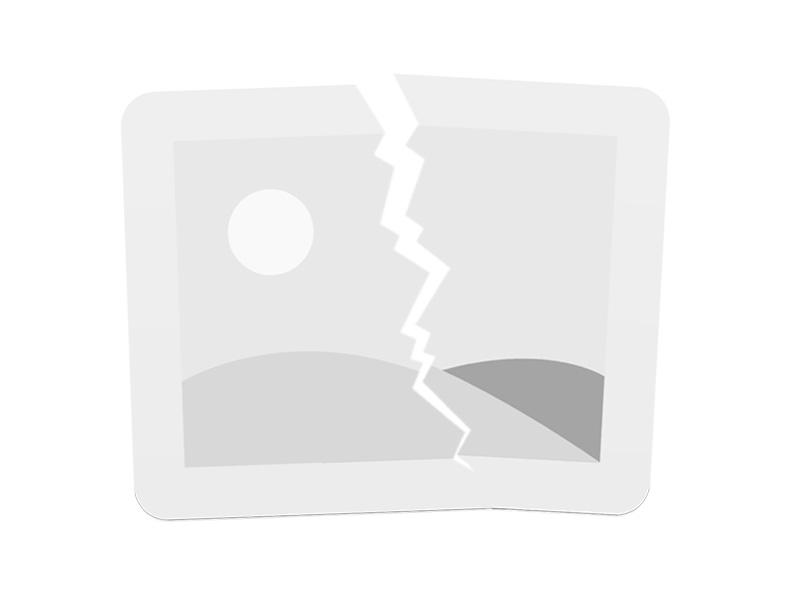 Launched in 1999 by Alex Connock and Bob Geldof, Ten Alps Publishing is a specialist communications company, with offices in Macclesfield, Manchester & London and over 61,000 advertisers.
Ten Alps launched an Asian TV production business in August 2009 in Singapore. This initiative expands Ten Alps' Singapore operations with websites, events and publications in television, engineering, air freight, pharmaceuticals, electronics as well as business to business online media sales and search engine optimisation. 
The JV, Ten Alps Communications Asia, will be 60pc owned by Ten Alps, with an option to buy it out in 2013. The remainder will be owned by Karay Holdings, owned by former RBI Asia executive Raymond Wong, who will run the business.
Titles lnclude Television Asia, Asia Image, Payload Asia, Control Engineering Asia, Asia Food Journal, Pharma Asia, Electronics Manufacturing Asia, Electronics Manufacturing China, Logistics Insight Asia and Travel Weekly China. According to the Company, the titles have prominent market share positions across targeted niche sectors in the Asian market.
Adrian Dunleavy, Chief Executive of Ten Alps' Communications Division said:
 "Ten Alps Communications Asia... has made two strong initial moves in the market, with potential to develop the acquired assets using publishing techniques deployed successfully in our U.K. operations. We will target strong business and product development in the region, and transfer a number of our existing business models into the business to business and government sectors in Asia over the coming months."

Unlock the rest of this Article in 15 seconds
Already have an account?
Login here