​The humbug tree needs dressing.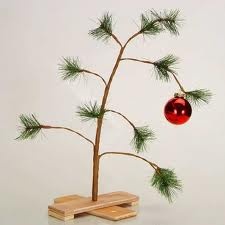 Finding a humbug tree to suitably dress up this festive season is proving a bit of a challenge with markets up.  Only a few stocks really qualify for the humbug tree. I am reserving  the humbug tree for some of the worst performing investment ideas of the year. 
Feel free to add your own suggestions later.
On the first day of Christmas I met the butcher who cut and diced......  

Crawshaw (LON:CRAW) -  On a second reading of the recent RNS trading update, I now realise that while the number of visitors to the butcher chain may be up,  the like for like sales are still down. I reckon that future profitability is delayed much further out than I had originally thought. The extra footfall mentioned has come at the expense of margins.  
No bounce back in the recent share price,  No support by way of purchases from either the directors or large institutions. Crawshaw's business model is still in the repair shop so to speak.  A spectacular share price fall is the result with the Crawshaw's share price falling from 88p to 44p, than 44p to 33p and recently 33p - 22p in double quick roasting time.

On the second day of Christmas, I met two solicitors touting for whiplash injury claim after a pedestrian was struck by a reindeer. 
Fairpoint (LON:FRP) –  A legal firm where I wish the CEO had taken a sworn oath on his investors' presentations, because the evidence of share price movement contradicts his utterances rather strongly. 
The slump in share price from 170p to 52p surely must raise some judges' eyebrows as to what is really going on.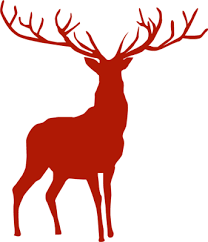 On the third day of Christmas, I bought three replica sports jerseys tops……
Sports Direct –  Mike Ashley CEO apparently hates the limelight and yet everything he does draws almost universal criticism of his business practice towards investors, employees and customers.  No wonder this sports retailing stock has fallen from £7.00 to just over £3.00.  Mike Ashley methods  to keep costs down and to boost profits, should normally sit well with investors. However Ashley's own reluctance to take advice leaves investors concerned that he is mainly only looking after no. 1.  How existing shareholders will actually fare is…

Unlock the rest of this article with a 14 day trial
Already have an account?
Login here