Three further small cap SuperStocks to consider investing in
As part of the Stockopedia Strategy Map, I have been taking a look at some SuperStocks, stocks that score highly on all three Quality, Value and Momentum Ranks. Previously, I looked at Severfield (LON:SFR) , Costain (LON:COST) and Tclarke (LON:CTO) . This week I consider Alumasc (LON:ALU) , Ten Entertainment (LON:TEG) and Ramsdens Holdings (LON:RFX) .

Profile
Alumasc is a building products supplier. It operates in three segments. The first is Building Envelope, where typical products look like this: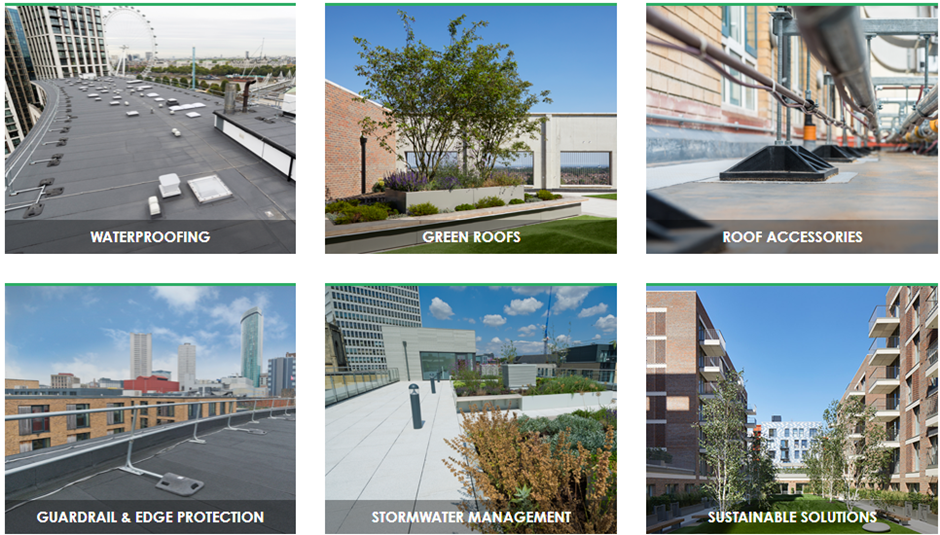 Until about a year ago, this division also included the loss-making Levolux, which they sold to management for £1.
The second division is Housebuiling Products under the brand Timloc: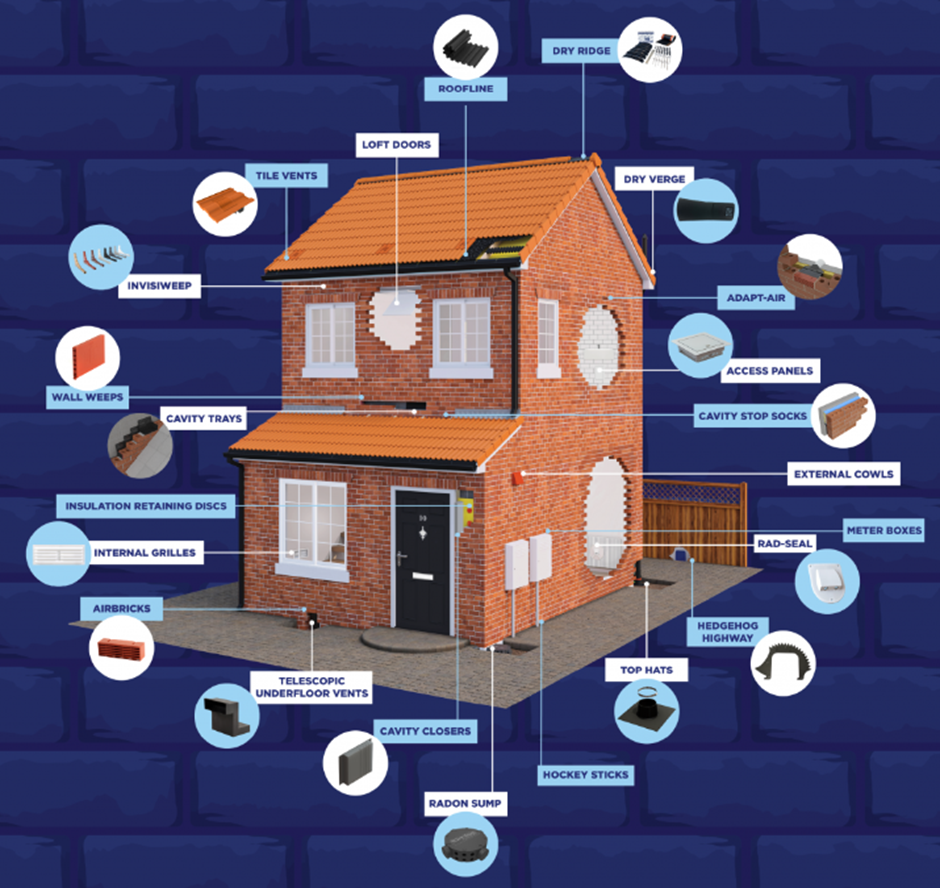 The final part of the business is Water Management, where typical products include gutters, downpipes, drainage and access covers. This week they announced an acquisition in this space, buying ARP Group for £8.5m plus up to £1.5m in deferred consideration. ARP specialise in making metal gutters, pipes and fittings. This acquisition will increase the size of the Water Management division by about 50%.
The company has an exceptional 99 StockRank, which is driven by a strong showing in all three Ranks: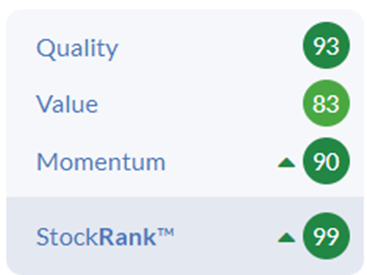 The market cap is £58m. £4.6m of lease liabilities and £6.8m net bank debt make up the rest of the capital structure: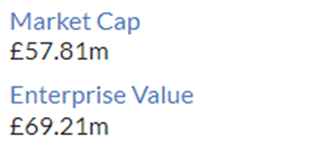 However, these are pre-acquisition, which, if it completes, will see net debt increase by a further £8.5m, making the gearing on the higher side:

However, there doesn't seem to be any issue with banking covenants, as the company says:
Following completion of the Acquisition, Alumasc's balance sheet will remain strong, with 30 June 2023 pro-forma net debt representing approximately 0.75x EBITDA.
These figures don't include a sizable pension deficit, which stands at £8.4m on an IAS19 basis. The company has been allowed to make lower pension contributions of £1.2m per year. However, the deficit has increased recently as the company hasn't received the full benefit of rate rises due to being hedged with LDIs and having a large amount of scheme assets in equities.…

Unlock the rest of this article with a 14 day trial
Already have an account?
Login here