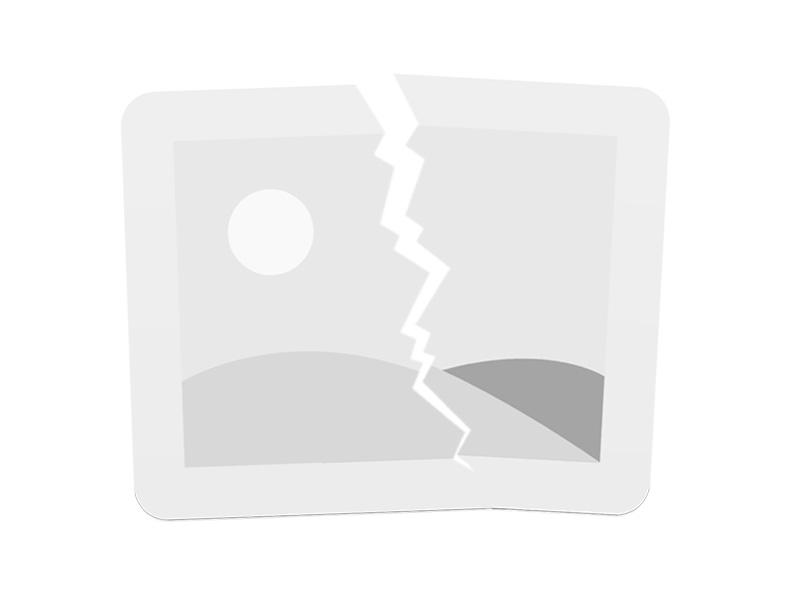 Having recently returned from a two week family club extra holiday in Sa Coma, Majorca with Thomson who are a part of the Tui Travel Plc (LON:TT.) family of brands, I can quite confidently state that the level of professional, caring and friendly service provided by the company pre, during and post transaction is quite exceptional and certainly likely to generate repeat business and positive word of mouth.
When booking an annual holiday with a young family you want a safe and hassle free experience with a caring operator who is not likely to go into administration whilst you are on foreign soil.  Cue, Tui Travel Plc (LON:TT.) an international leisure travel group operating in around 180 countries serving more than 30 million customers, who for the financial year ending 30 September 2009 reported a total revenue of £13.9bn and underlying profit before tax of £366m. [1]
Usually when making a purchase decision I shop around analysing the different offerings, however having had such a hassle free and enjoyable experience through Thomson last year, uncharacteristically I had the confidence to look no further this time to accommodate my wife and two young children on our annual holiday.  In terms of custom and marketing, this is exactly what TUI Travel strive to achieve, repeat business, relationship creation and earlier booking.  
The booking and deposit was done via the website, which was easy to navigate and contained the required information needed in the decision making progress.  Subsequent payments were made via a call centre, staffed by competent personnel, who even managed to sell complimentary products using an acceptable sales techniques in the process.   The use of e-mail communications and SMS were both used to good effect to share information, even a resort weather update 48 hours before setting off.  What was clearly evident to observe from the check-in, flight, airport and resort staff was that to a person they were happy and focused on making the customers feel welcome and satisfied at all times.  The Coma Gran Hotel was staffed by 20 full time Thomson personnel, who were in all sense of the word exceptional and a credit to the company.  On a family club holiday the key to customer satisfaction is how well the kids are looked after, and the programme of activities for their…

Unlock this article instantly by logging into your account
Don't have an account? Register for free and we'll get out your way
Disclaimer:
This content has been created for information purposes only, and is NOT, in any way, a recommendation to invest.  This communication is a snapshot of a certain aspect of a discussed business at a moment in time, and is merely a basic starting point for research.  The article/thread has been created with honesty and integrity in mind and is based on publically available information sourced in relation to the title, such as from, RNS announcements, published reports, management comments, analyst reports, media coverage etc.  To this extent the author who has written the piece in good faith accepts no liability for the accuracy of the information and urges all readers to verify the content independently.  Please note that the value of investments may fall or rise and you may not get back the amount originally invested, or in some cases your investment may be wiped off altogether.  When investing, bear in mind that past performance is not a guide to future performance and that qualified independent financial advice should be sought before buying or selling shares.  The Author of this article may hold shares in the companies discussed.
---
---

TUI AG is a Germany-based integrated tourism group. The Company operates through the following segments: Hotels and Resorts, Cruises, Source Markets, divided into Northern Region, Central Region and Western Region, and Other Tourism. The Hotels and Resorts segment comprises all group-owned hotels and hotel shareholdings. The Cruises segment consists of TUI Cruises, a joint venture between TUI AG and Royal Caribbean Cruises, as well as Hapag-Lloyd Cruises and Marella Cruises. The Northern Region comprises the Group's tour operators and airlines in the United Kingdom, Ireland, the Nordics, Canada and Russia. The Central Region comprises tour operators and airlines in Germany and tour operators in Austria, Poland and Switzerland. The Western Region segment comprises tour operators in Belgium, the Netherlands and France. The Other Tourism segment comprises the French scheduled airline Corsair and central tourism functions, such as aviation management and information technology. more »

LSE Price

Thomas Cook Group plc is a holiday company. The Company's segments are United Kingdom, Continental Europe, Northern Europe and Airlines Germany. Its hotels and resort brands include Sentido, Sunprime, Sunwing, Sunconnect, Smartline and Casa Cook. It has airline operations in Belgium, Scandinavia and the United Kingdom. It has a fleet of over 90 aircraft under the Thomas Cook Airlines and Condor brands. It operates from approximately 20 source markets in Europe and China. Its Sentido brand has operations in Germany, Austria, Switzerland, Belgium, Hungary, Poland, Netherlands and Czech Republic. Its Smartline brand has operations in Germany, Austria, Switzerland, Belgium, Hungary, Poland, Netherlands and Czech Republic. Its Thomas Cook brand has operations in Germany, Austria, Switzerland, Belgium, Hungary, Poland and Netherlands. Its Sunprime Hotels brand has operations in Germany, Austria and Switzerland. Its Neckermann brand has operations in Germany and Austria, among others. more »

LSE Price