Twitter, 'Media Failure' & SME Liquidity: Research Indicates News Tweeting Can Help Reduce Bid-Ask Spreads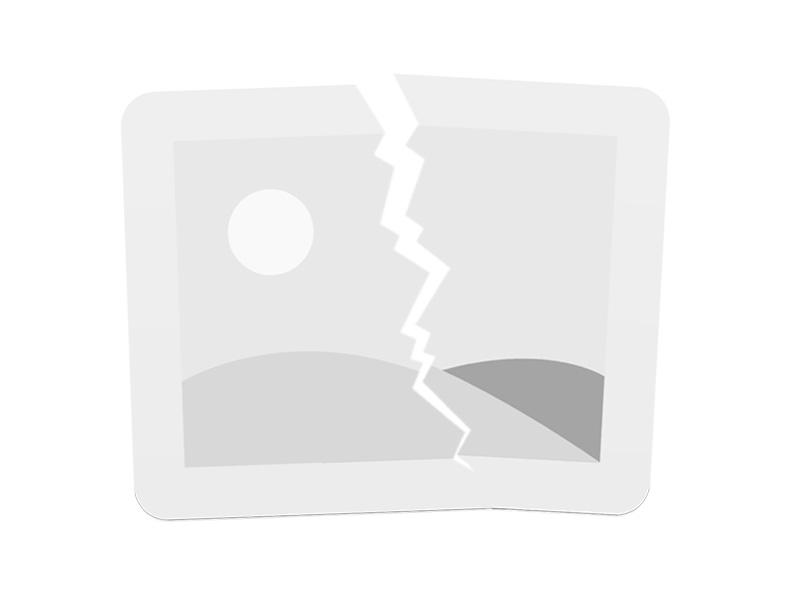 It's long been an observation of many smallcap investors that the mainstream media generally struggles to cover the sheer volume of smaller company news stories in any depth (or, often, at all!) and that this has major knock-on implications in terms of liquidity and ultimately the cost of financing for smallcaps or, as they are sometimes collectively known, "the long tail". In that respect, we were very interested to hear of the latest research paper coming out of the University of Michigan entitled "The Impact of Managerial Dissemination of Firm Disclosure" which analysed the impact of Twitter as an investor communication channel.
Even in the US market, it seems that this apparent "media failure" is present in that the traditional information intermediaries such as the news agencies and newspapers typically don't have the time or resources to cover smaller companies, contributing to the liquidity problems that such companies face. What is fascinating about this latest research is that it found, in particular, that greater "tweeting" by smaller firms during news event windows is positively correlated with lower bid-ask spreads, after controlling for other factors. This suggests that emerging new Web channels like Twitter could play a role in addressing the underlying information asymmetry which is, in our view at least, at the root of the smallcap liquidity problem.
To find out more about this exciting research, we spoke earlier today with Hal White, one of the researchers at the University of Michigan alongside colleagues Elizabeth Blankespoor and Gregory Miller. 
Hal, thanks for joining us. Could you please talk a bit about the background of the research team?
 Sure. We are all from the Ross School of Business at the University of Michigan. Beth is a fourth year accounting PhD student, Greg is an associate professor of accounting that joined Ross two years ago after spending ten years at Harvard Business School, and I am an assistant professor of accounting who joined Ross two years ago after spending one year at Michigan State University. All three of us have strong research interests in firm communication with investors. 
What inspired this research project?
 We started talking about this project last summer. We were observing the role of social media in society in general and started thinking about its potential in the financial…

Unlock the rest of this article with a 14 day trial
Already have an account?
Login here