Utilitywise 32.5p, (19.05.18)
Share price of 32.5p; enterprise value of  Utilitywise (LON:UTW) £40.5m.
I've recently dipped my toe back in and am considering adding further as a highly speculative recovery buy. For a variety of reasons, presumably including its dismal share price performance, Stockopedia rate this company as a sucker stock.
From the interim report for the period to end of Jan 18:

Revenue £39.7m
Adjusted EBITDA £3.4m
Adjusted fully diluted earnings per share 4.1 pence
Underlying operating cash flow of £5.9m
Group net debt £15.0m
Energy Consultant staff turnover was 72% for the twelve-month period ended 31 January 2018, compared to 59% in the same period last year
 While the attrition levels have stabilised since the FY17 year-end results were announced in March 2018, this will undoubtedly have an impact on the level of order book delivery. Therefore, as previously indicated, the Board anticipates softer trading in the second half of the year.
- - - - -
Regent Gas Holdings, run by the Valecha brothers, trade energy suppliers, yesterday disclosed a holding of 3.17% in Utilitywise, worth about three quarters of a million. At end of Feb 18 they held 5.54% of Inspired Energy (LON:INSE) another listed supplier of energy contracts, a holding worth about £5m at 18p, (update: 8% as of 30.05.18).
Inspired Energy Year to end Dec 17:
Revenue: £27.5m
Adj EBITDA: £11m
Adj EPS 1.57 pence
Net debt £14.8m
Enterprise value £118m
Details of Inspired Energy shareholder's below and figures from Regent's last accounts, year to end of March 2017.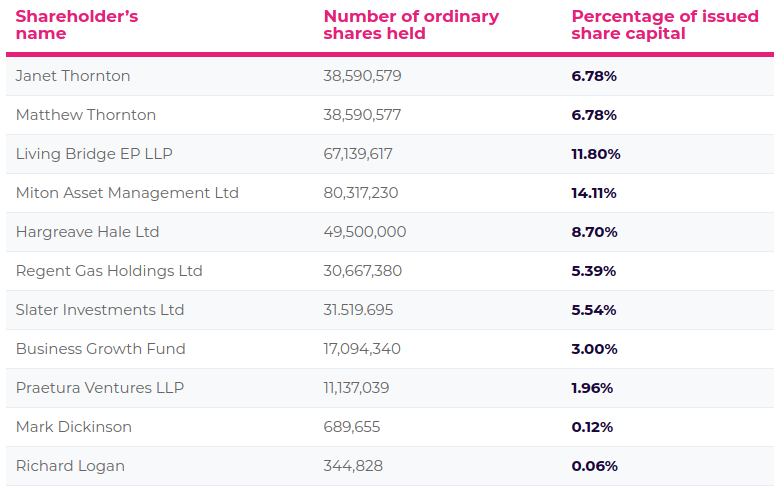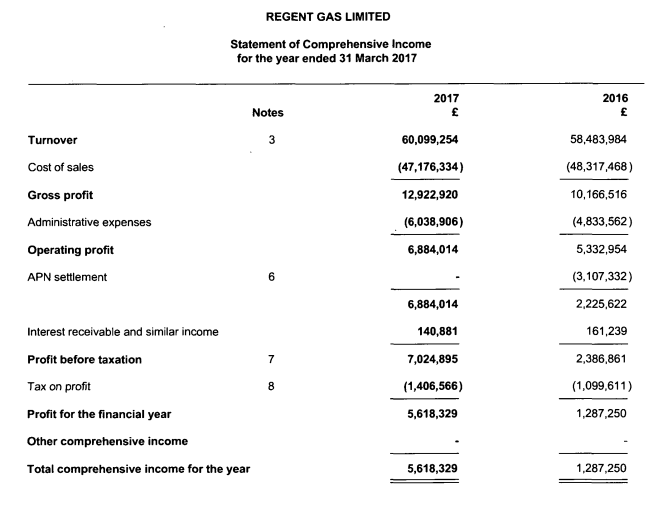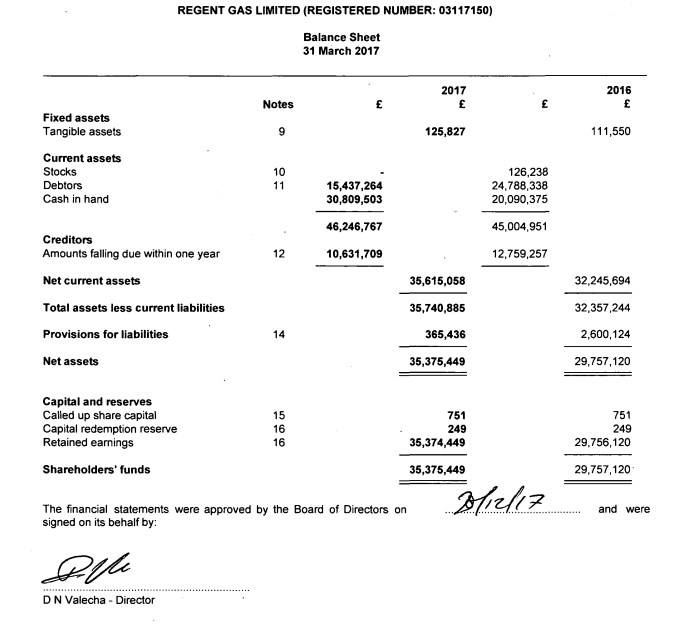 Unlock this Article with a 14 day free trial
Already have an account?
Login here