[VIDEO] Ask Me Anything with Paul Scott & Graham Neary
Thanks to everyone that submitted their questions for Paul and Graham last month. You'll have no doubt seen Ben's extensive interview with them, where they go into great depth on broader subjects such as their investing styles, experience and habits. For some more of the fun questions, I decided to film a short video (that ended up being not so short) for your viewing pleasure.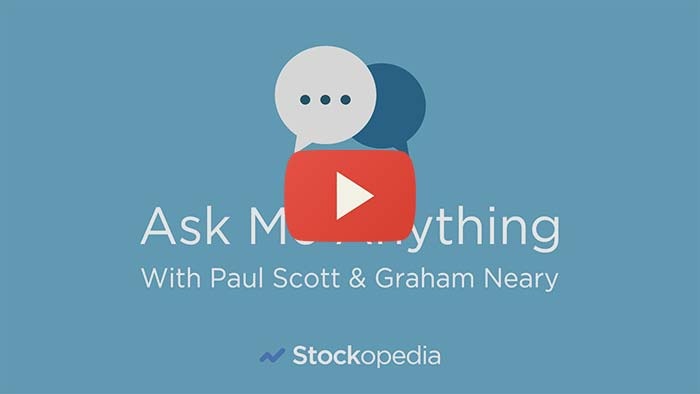 If you're having trouble viewing the link above, there's also a Youtube version. Thanks again to Paul and Graham for taking time out of their busy schedules to film and help write this content (although they were rewarded with a few drinks in The Red Lion afterwards).

Finish reading with a 14 day trial
Already have an account?
Login here