Why did people invest in Conviviality?
Understanding the Seduction of Conviviality
I have written about the warning signs on Conviviality in my previous post and talked about the speed of its collapse. Now, let us look at the other side of the argument.
Why were investors getting sucked into this company?
Before it issued a profits warning, Conviviality share price rose by 230% in less than four years. Shareholders and financial institutions were happy with their retail performance, despite it acquiring growth.
Now, let's look at the reasons investors got caught up with Conviviality.
Factors why people invest in Conviviality
Factor one: Fast profit growth
For years, this company was known as the retail booze seller and earnings were flat. By 2015, management decided to revamp the business with a drive towards acquisitions, helping earnings to grow from £3.5m to £18.4m in three years, an annual growth rate of 74%. That's part of the reason why Conviviality is such an appealing business to invest. 
Factor two: Increasing dividend
Despite any amounts external borrowing, whether it's debt or equity, investors can be mesmerised by increases in dividends without grasping the source of where this wealth is coming from, especially when it is mostly coming to the investors pocket themselves.
As long as it is paying 4% to 5% dividends, despite the share price making new highs, it's a way of keeping the game going.
Factor three: Value creation
Another thing investors like is growing shareholders' equity because it represents a value belonging to the shareholders.   
By 2017, shareholders' equity grew to £216m from £50m in 2014. Although total borrowing grew, the amount came to £106.2m and accounted for 30% of total capital meaning equity holders have the lion share of the business. This created a false sense of value when the majority of assets are associated with goodwill. And at over £200m, it wipes out shareholders' equity, while the debt remains in place.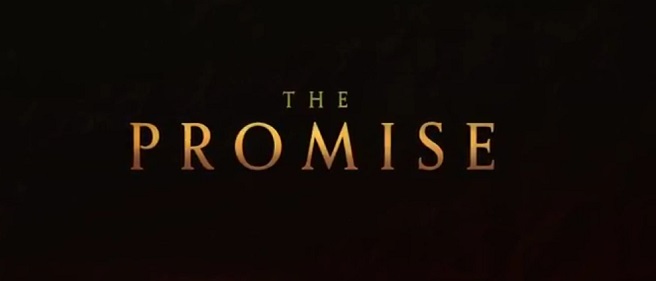 Factor four: Management promise
Management constant justification of synergy and integration for its acquisition strategies were one of the reasons why shareholders have lots of confidence. Backing this up with higher earnings and cash earnings, along with increasing dividends were made possible for a short period of time.
Factor five: Misunderstanding Conviviality business…

Finish reading with a 14 day trial
Already have an account?
Login here