Why Operating cash flow is understated in travel agent On the Beach?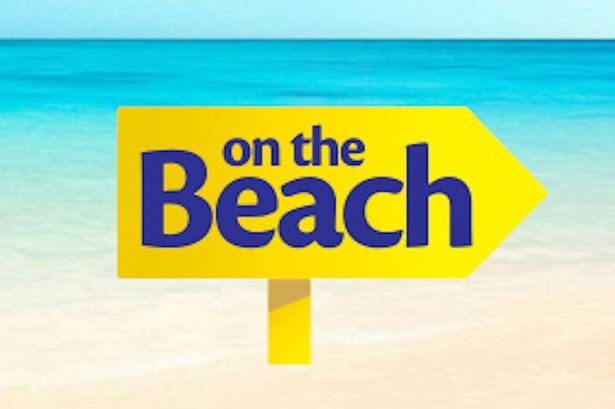 Brief Introduction
On the Beach is an online holidaymaker website established in 2004 by Simon Cooper. It controls 20% of online short-haul beach holiday market.
On the Beach IPO
In 2015, the company listed in the stock market, it did a placing of 52.1m shares at £1.84 per share. The Offer is expected to raise £90.2 million of net proceeds, of which £6.4 million is for the Company and £83.8 million is for selling shareholders.
Update on annual results
You can find the Preliminary Results HERE.
So, On the Beach reported group revenue rising to £83.6m from £71.3m, an increase of 17.2%. Profit before tax rose to £21.1m from £16.9m. Net profit grew by 26% to £18m.
It also announced an increase in dividend to 2.8 pence per share up from 2.2 pence per share, an increase of 27%. The dividend is covered over 4 times net earnings.
On the Beach has a valuation of £550m in the market, giving it a PE Ratio of 31 times earnings, slightly ahead of earnings and dividend growth.   
More details and interpretation of today's annual results are found in the following section below.
On the Beach Group in Numbers
I think investors like their information quick and informative. Below are some numbers you may find interesting:
-Cash in hand amounts to £33m, not £71.6m (as claimed on the balance sheet) because £38.5m is restricted cash under "Trust." It becomes unrestricted when holidaymakers begin their travel.
-Cash in hand accounts for 6.3% of MKT. CAP.
-The company has a brand value of £23.5m, along with goodwill of £31.62m. Brand value depends on operational performance, same with goodwill.
-Their propriety website technology has a valuation of £13m.   
-Marketing costs as % of revenue peaked in 2014 at 52.8%. 
Today's marketing costs of £40.27m accounts for 48% of sales.    
- On the Beach's daily unique visitors increased by 13% to 66m from 58.1m. Five years ago, it was half that size. 
Concern about On the Beach receivables and payable numbers
This could be my imagination, but On the Beach receivables and payables data doesn't conform with the change in working capital movement in the cash flow statement.
Here is…

Unlock the rest of this Article in 15 seconds
Already have an account?
Login here