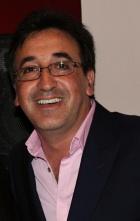 Occupation: Entrepreneur, Investment Banker, Private Investor
Interests: Economics, Stocks
Location: London
Twitter: Boros10
About Me:
I am an economics graduate and chartered accountant (Ernst & Young). I established a corporate finance boutique in my late twenties, became involved in my family's retail business in my forties and have returned to corporate finance with a new venture called Equity Strategies. I am a non-executive director of ShareSoc, a not for profit organisation promoting the interests of private investors. I've been investing since I was eighteen. Since establishing PEPs for my spouse and I in 1993 I have achieved an annualised IRR of over 19% and beaten the FTSE All Share (on a total return basis) in every five year rolling period.
Investment Strategy
I tend to buy...
after much research
Diversification is ...
important, but not beyond 10 positions
Despite having a similar surname to George Soros and sharing Hungarian origins my investing style is far closer to Warren Buffetts. I generally focus on quality companies at a reasonable price ("QARP"). For quality, I look for companies generating high profits margins and returns on capital employed (as measured by the return on total tangible assets adjusted for capitalised R&D).
Company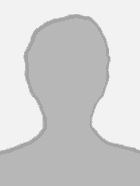 Deal origination services. I source acquisitions for Plcs and private equity firms. I also arrange trade sales for vendors.
Find out More »
Boros10's Latest Comments
Boros10 has 180 followers including:
and 172 more.