Real Name: Mitesh Patel
Occupation: Private Investor, Other
Interests: Emerging Markets, International Stocks, Property, Stocks
Location: Yorkshire
Twitter: @Mitesh_Patel
About Me:
Pharmacist by day, investor by night.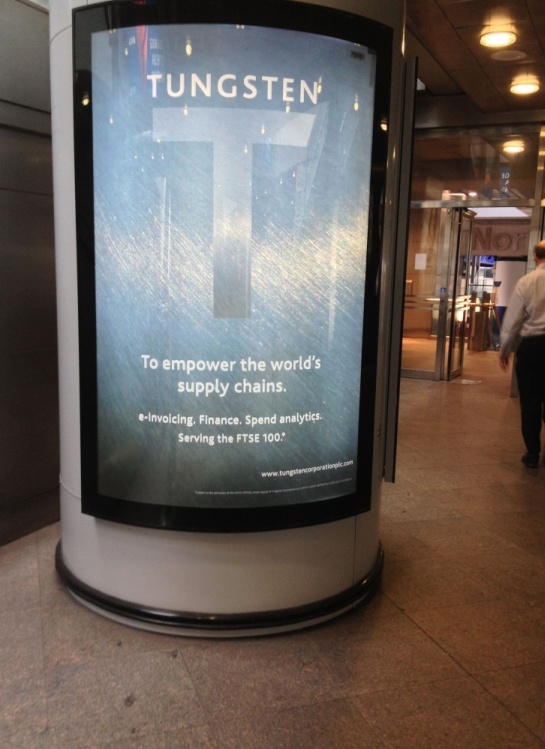 Investment Strategy
I trade...
extremely rarely
I tend to buy...
after much research
Diversification is ...
important, but not beyond 10 positions
Key areas of interest entail Digital Disruption and Maritime Infrastructure. Tend to make contrarian investments in business's that are not cash flow positive (but with massive potential). These business's tend to be overlooked and oversold.
Chemistdude's Latest Comments