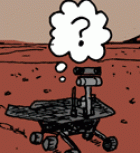 Occupation: Private Investor
Interests: Derivatives, Economics, Emerging Markets, Oil, Stocks
Location: London
Twitter: @SaraLondon
Fantasy Fund: doverbeach's Fund
About Me:
I used to work in derivatives, now retired I am a private investor and CAB advisor.
I blog about personal finance and food at www.doshandnosh.com.
I post as manzanilla on TMF.
(avatar from http://xkcd.com/695/ )
Blog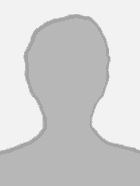 A blog about personal finance in Britain
Find out More »
Doverbeach's Latest Blogs
Doverbeach's Latest Comments
doverbeach's Top Awards
15
doverbeach has 128 followers including:
and 120 more.