Real Name: Fat Prophets
Occupation: Research House
Interests: Funds, International Stocks, Stocks
About Me:
Founded in 2000, Fat Prophets has grown to become one of the world's leading independent stock market research houses.

When we launched with our quirky, yet hopefully memorable name, we saw a finance industry that was out of touch with investors needs. A new breed of Do-It-Yourself investors was entering the market and they needed stock market research they could trust.

So we set ourselves a mission that is as true today as the day we launched: our mission is to make your investments as FAT as possible.
We achieve our mission by advising our Members exactly what share to buy, at what price and when to sell to maximise their potential returns.
Investment Research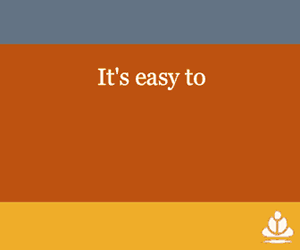 On joining Fat Prophets, you'll gain instant access to the Member's area, packed full of information on a broad range of companies and markets. As a Fat Prophets Member, you'll receive our weekly research reports (published 49 times per year), containing stock recommendations (buys, sells and holds) as well as up to the minute stock market commentary. Our market commentary covers many topics and is definitely not a product of mainstream thinking. Themes covered include the state of the markets, commodity prices, the REAL drivers of the gold and oil price, the US dollar and the economy in general.At Fat Prophets, you'll be introduced to a new way of thinking about the global financial markets. If you only read and listen to the mainstream financial news, Fat Prophets will definitely provide a fresh perspective. You'll receive a weekly email alert notifying you of the report's publication (same time each week), which includes a brief overview of the report, plus a brief commentary on timely market issues. Remember that by the time you receive the Fat Prophets reports, we have already poured over hundreds of companies to search for the very best value stocks to help you to create a market beating share portfolio.To get a free sneak peek of our reports, click here!
Find out More »