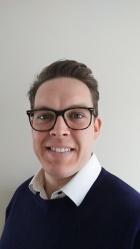 This space is reserved for jsmajor84 to introduce himself.
Investment Strategy
I trade...
a few times per year
I tend to buy...
according to my system
I am consider myself a growth with momentum investor - I focus only on shares that have performed strongly and are growing quickly. I look to buy these stocks off of a proper base/consolidation patterns or breaking out from a good continuation pattern. There are only a few of these a year and so this strategy is extremely concentrated.
jsmajor84 has 0 followers :